About
Student Support Service
Each and every student is equally significant and important to us. As such, the College will constantly strive to provide the necessary support to each and every student, so as to ensure that all our student's needs, are suitably looked after and taken care of.
Lecturer-Student
Ratio
In general, our lecturer-student ratio maintains at 1:40. During the COVID-19 Pandemic Phase, we have reduced the ratio to 1:25 to ensure better attention and concern for our students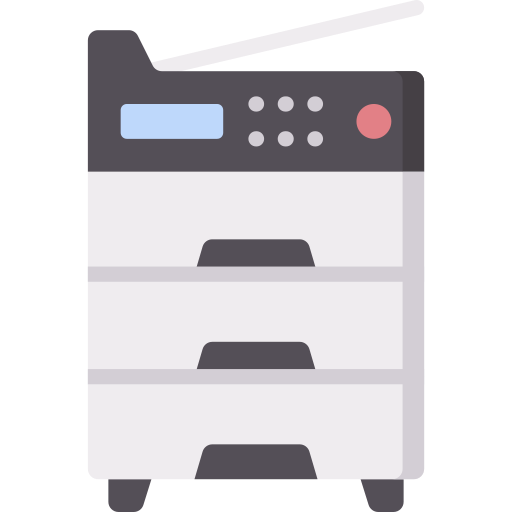 Printing & Photocopy
Service available at main office with charges involved.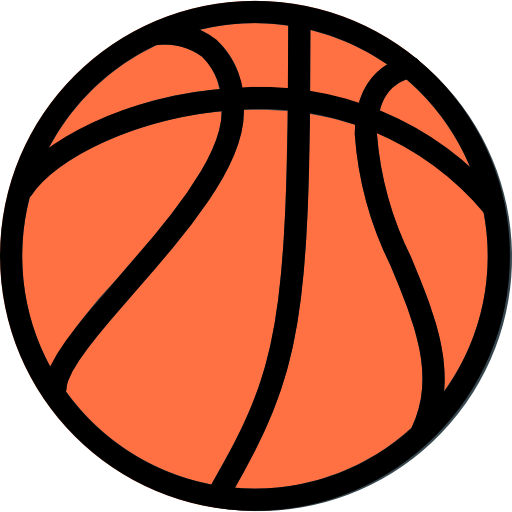 Sports Equipment Rental
Loan of equipment such as soccer ball, basketball, tennis balls, yoga mats and etc.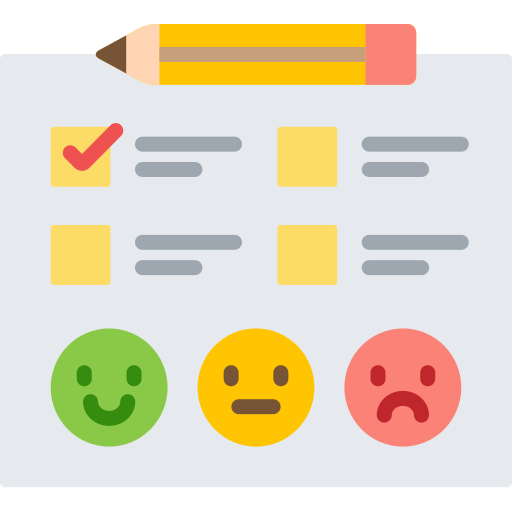 General Counselling
When applicable, assistance to all Students to help them adapt to the environment or seek other support services.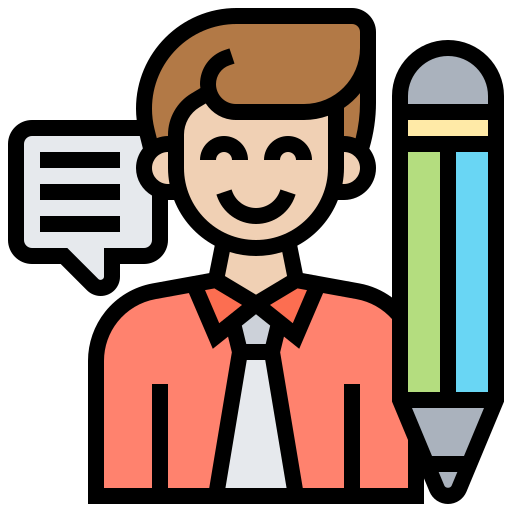 Career Guidance
Career guidance programmes to assist learners to proceed to higher education.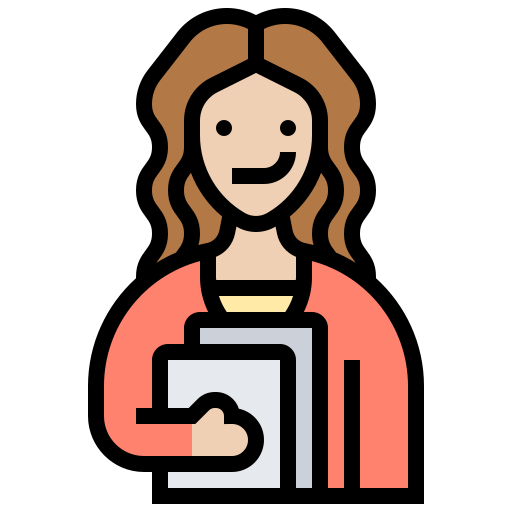 Advice & Services
Advice or services on accommodation and medical options for all students,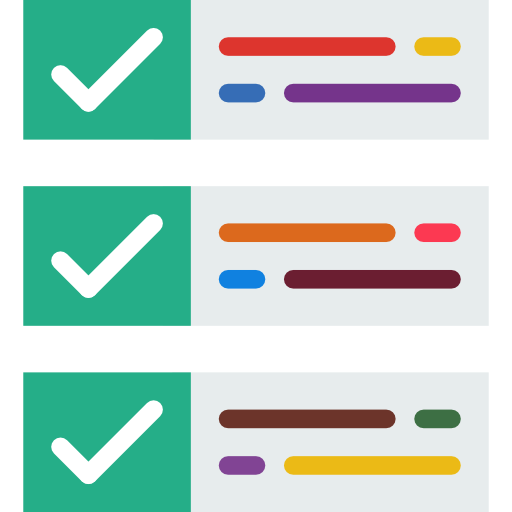 Programs & Activities
Enrichment programs and activities are available for all students.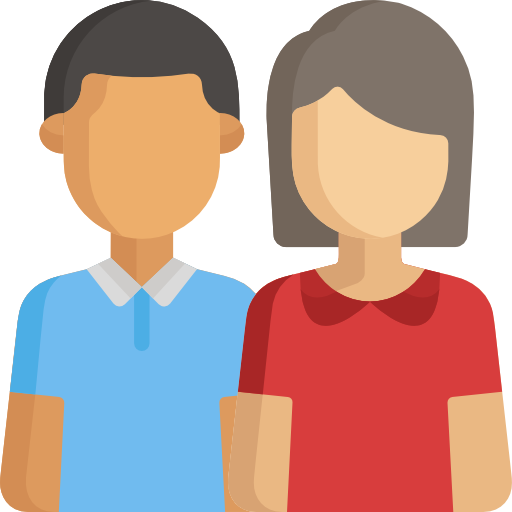 Collaboration with Guardians
Close collaboration with guardians for students no exceeding 18 years of age.