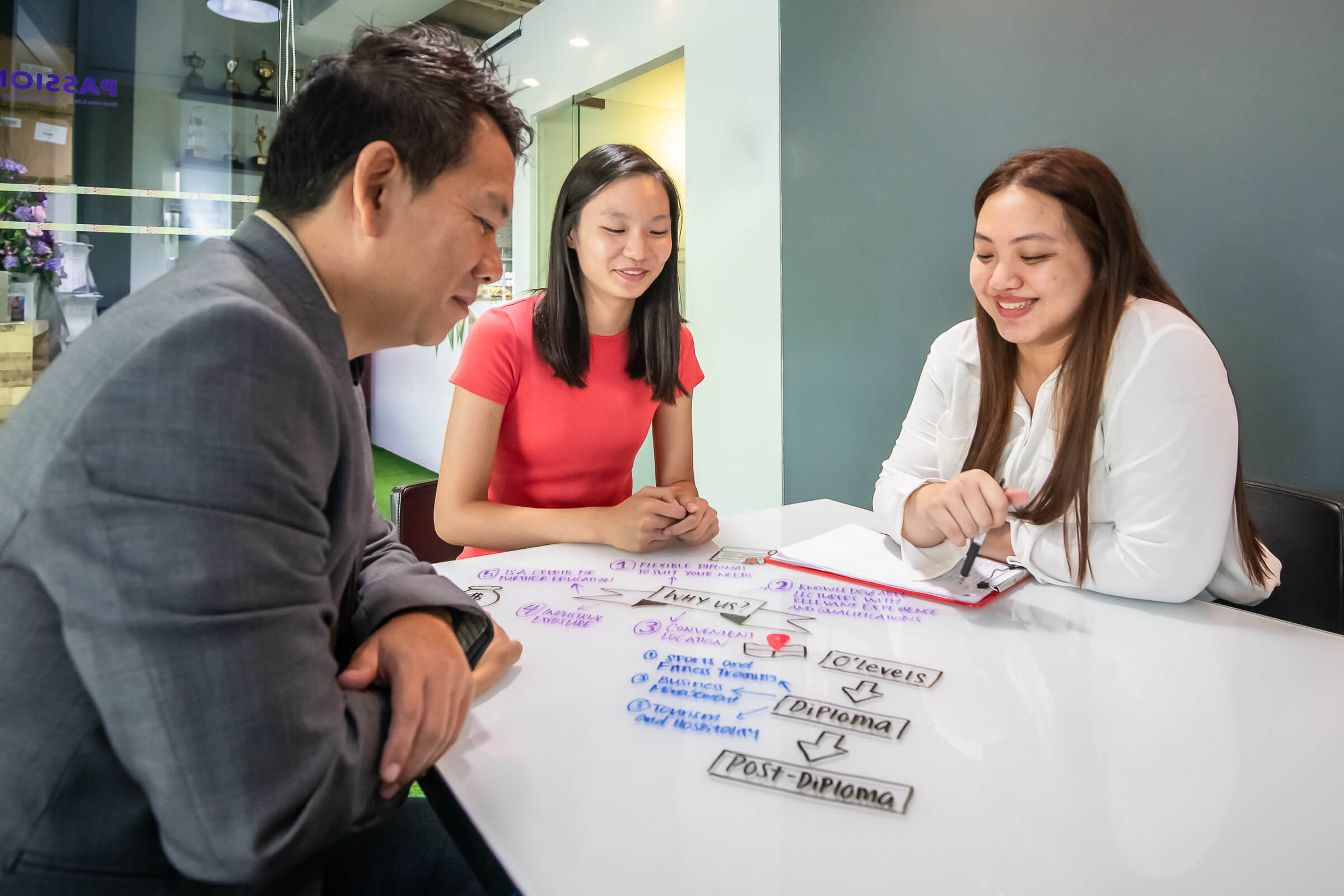 Established in 2003, IMSC is a private education institution licensed by the Committee for Private Education in Singapore, offering certification, diploma and degree (or equivalent) courses in diverse areas such as Business Management, Sports and Fitness Training, Hospitality and Tourism, Foundation Studies, Data Science programmes and many others.
IMSC provides formal education from certifications, diploma, and degree programmes across multiple disciplines and industries. We have been awarded the EduTrust Certification by the Committee for Private Education (CPE) since 2017 - a testament to our high quality education programmes and affirmation of our ongoing commitment to organisation excellence.
Since our inception, we have been working with internationally renowned institutions such as University of Portsmouth, Edith Cowan University, United States Sports Academy and many other to offer quality education programmes to meet our students' need for quality education. In 2023, IMSC will also be appointed as the National Strength and Conditioning Association's Global Charter in Singapore.
Our students are also well recognised by the industry. With our strong emphasis on industrial attachment / internship, IMSC's students have been able to secure meaningful work attachment opportunities during the course of their studies with us. In the past 2 years (2021 and 2022), our students have been able to successfully gained industrial attachment opportunities with more than 200 employers.
We take pride in the services we provide so that we offer the best experience and quality of education that we can. Hence, we strive to ensure that all our education programmes are relevant and meet the industry's standards. Nothing matters more to us than the learning and well-being of our students and we find great satisfaction in watching our students progress and grasp knowledge as they attain success.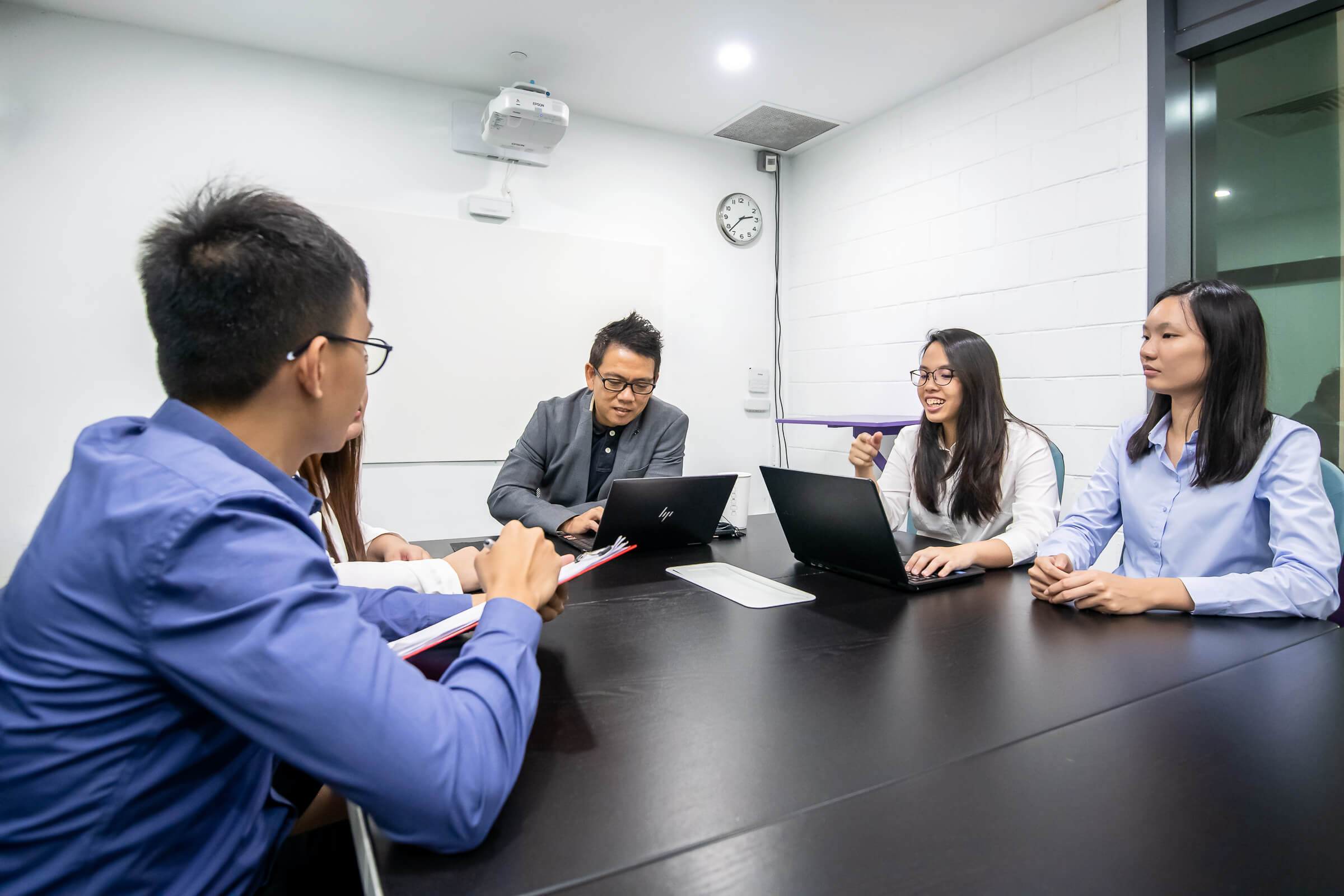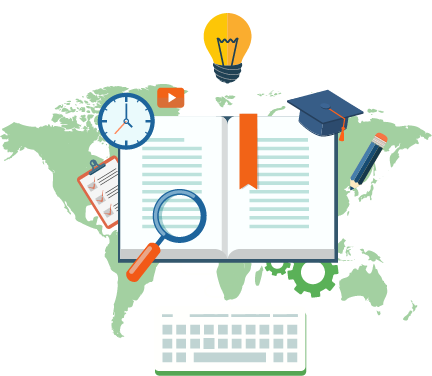 Culture
Where success is not quantified by just the end result, but rather by the calibre of the pursuit.