Senior
Management
Industry veterans with more than 50 years of combined sports and education industry experience and expertise.
Expert educators in the areas of management, sports and exercise science, with deep corporate experience in business system development.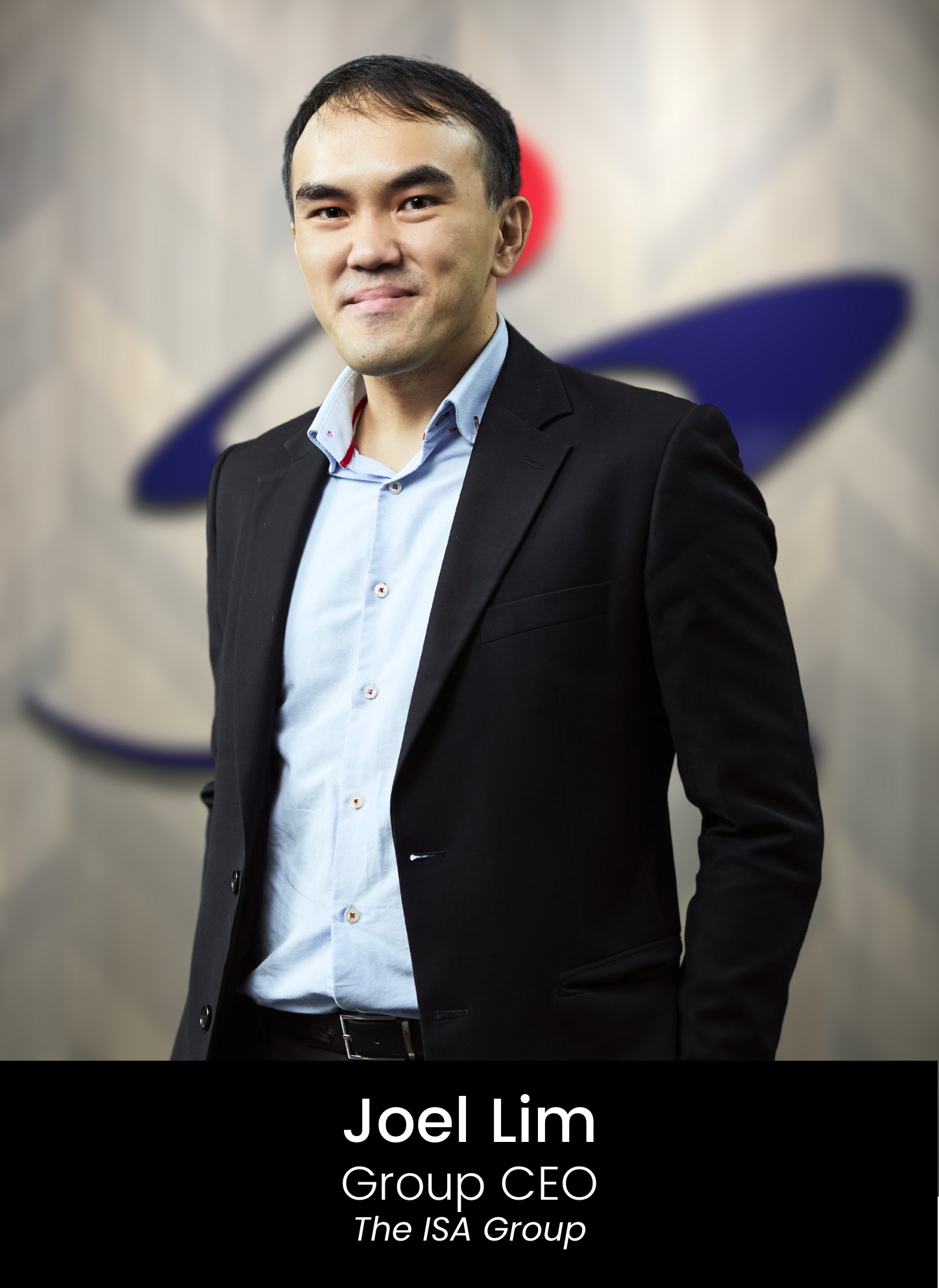 Former COO at Indigo Education Group
Senior Associate at Allen & Gledhill
Senior Associate at Pinsent Masons Mpillay
Organising Chairperson for Singapore Convention for Health Fitness and Sports 2017
Former Sports Officer at Singapore Sports Council
Organisation
Chart
as of 8 March 2023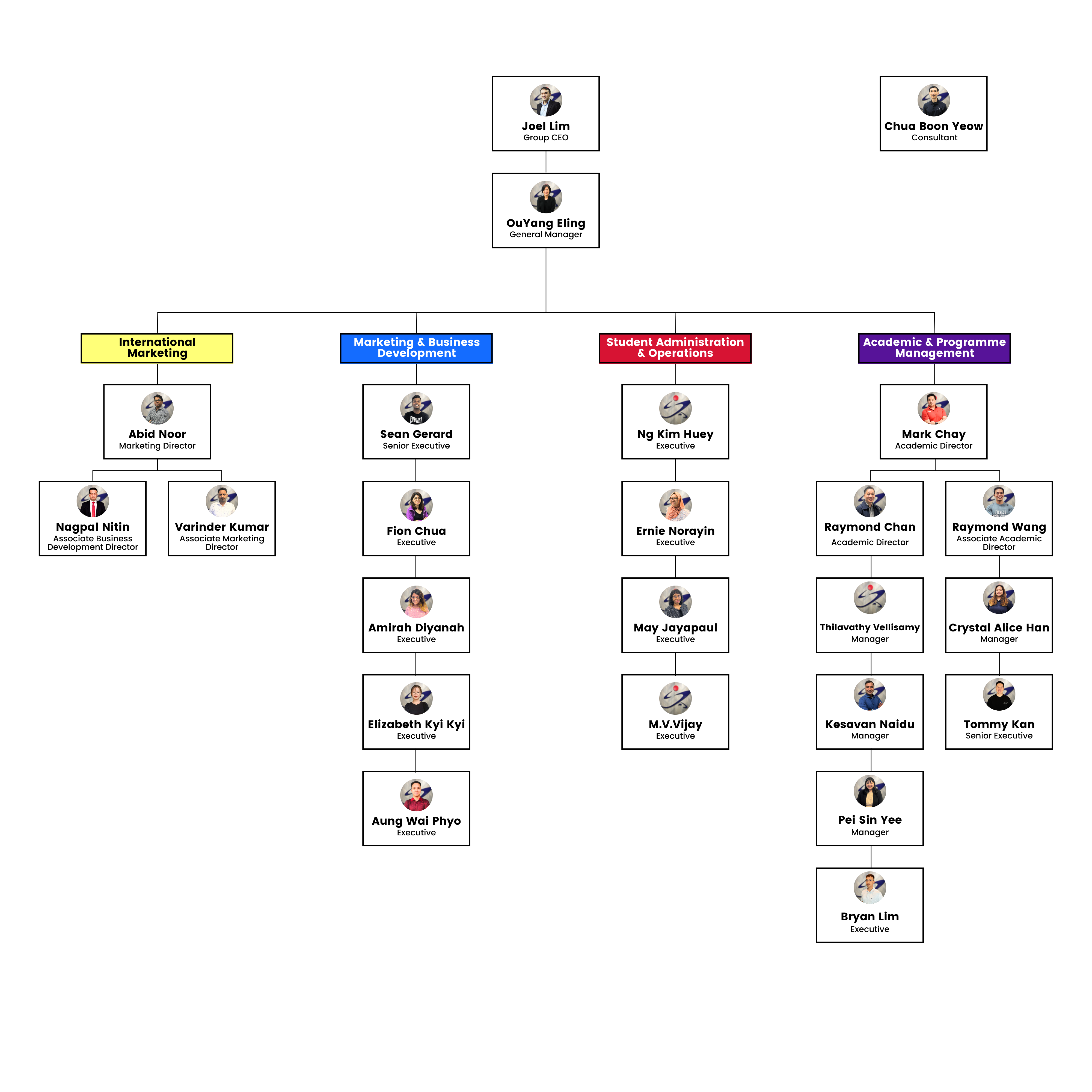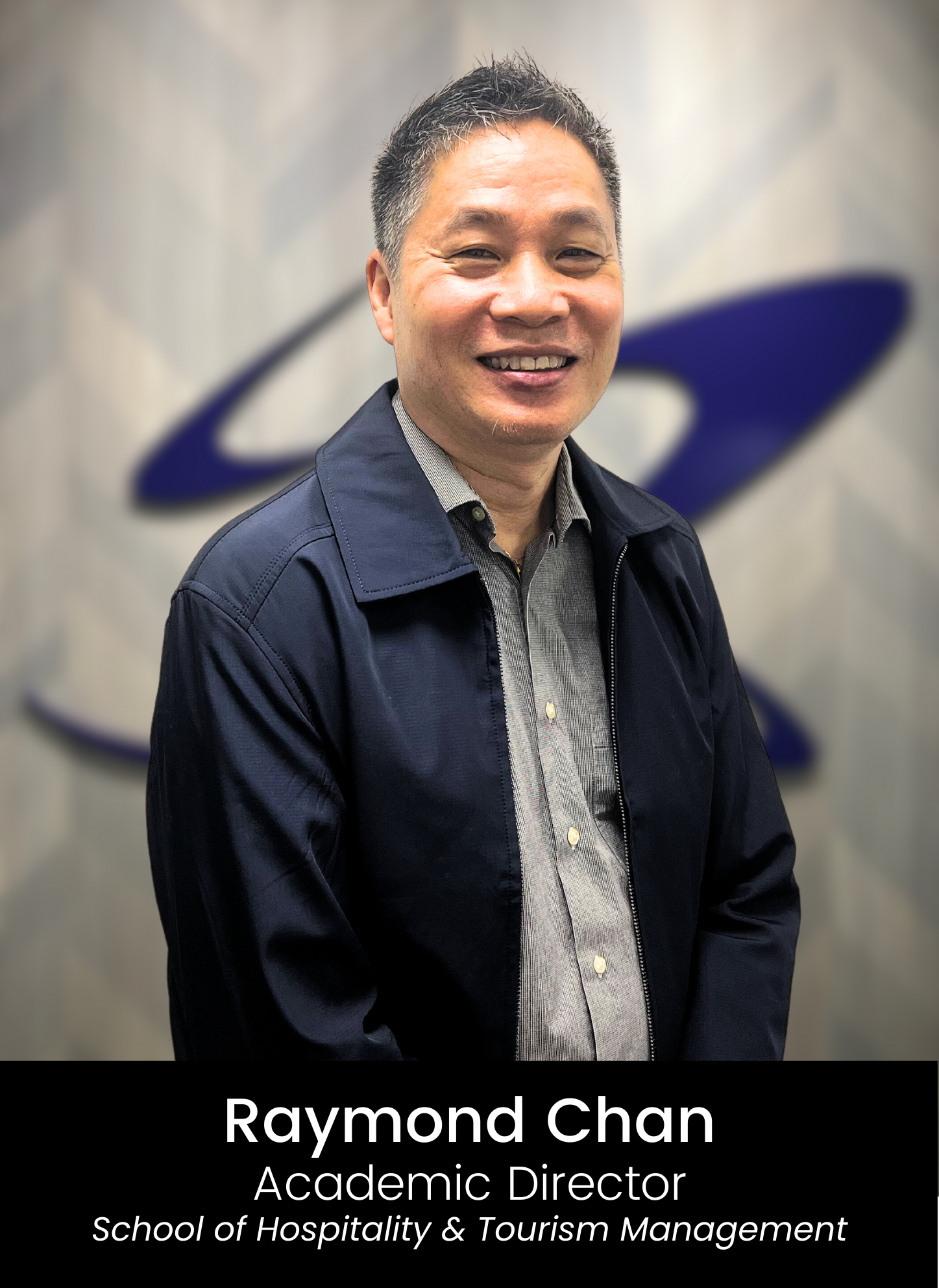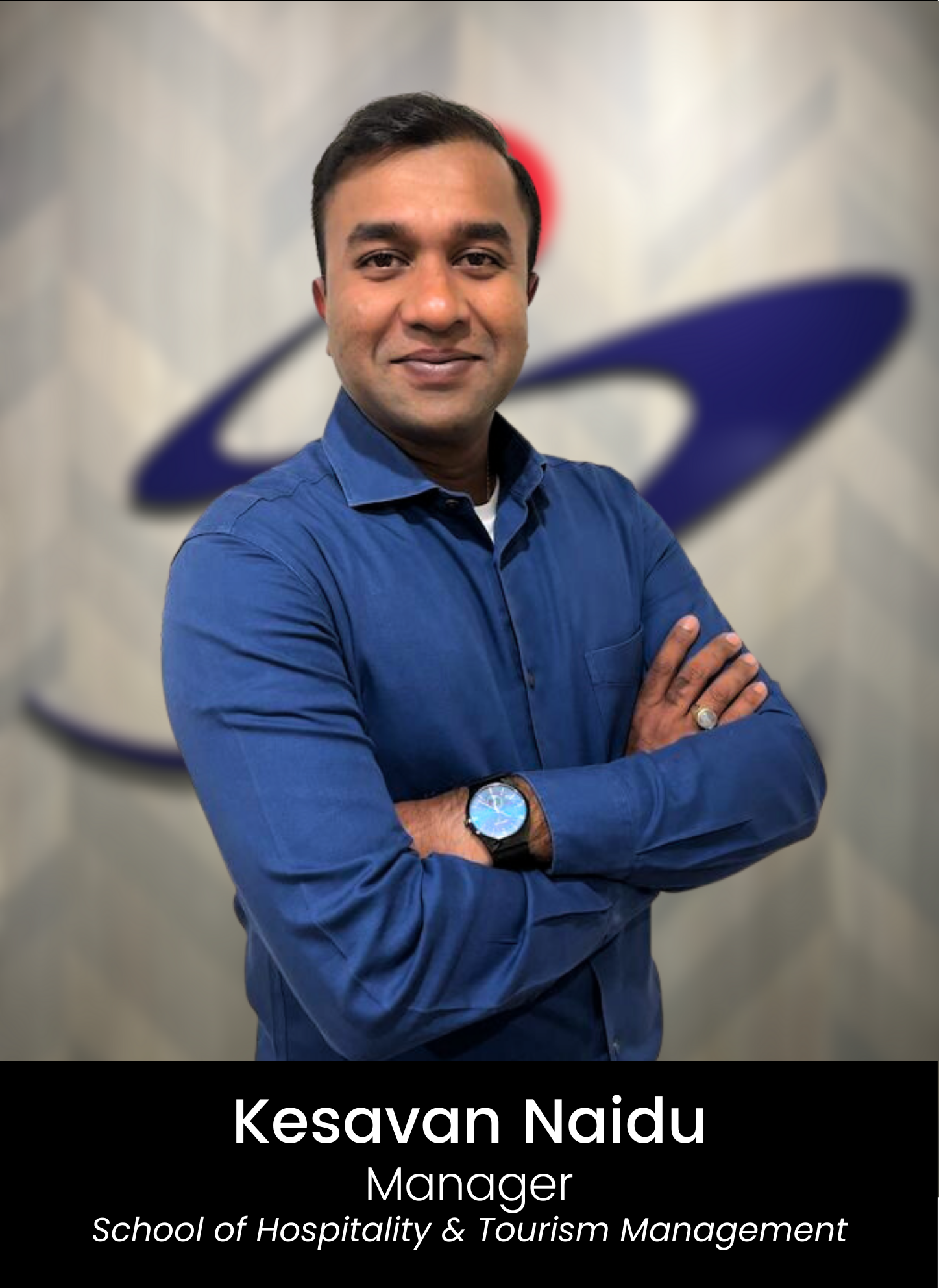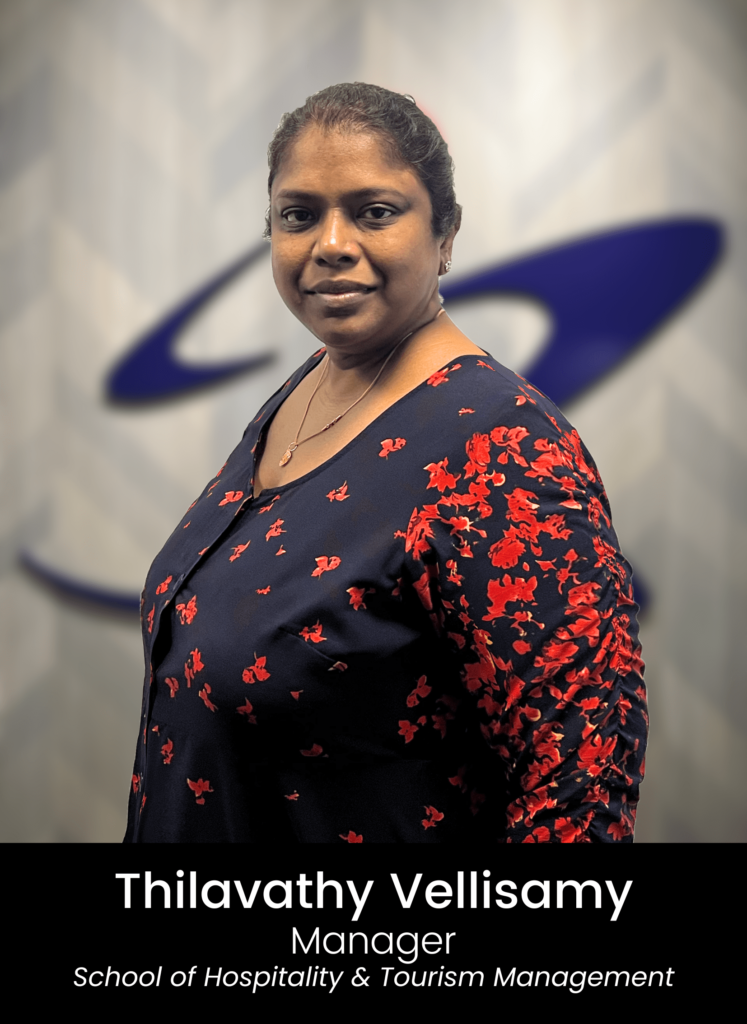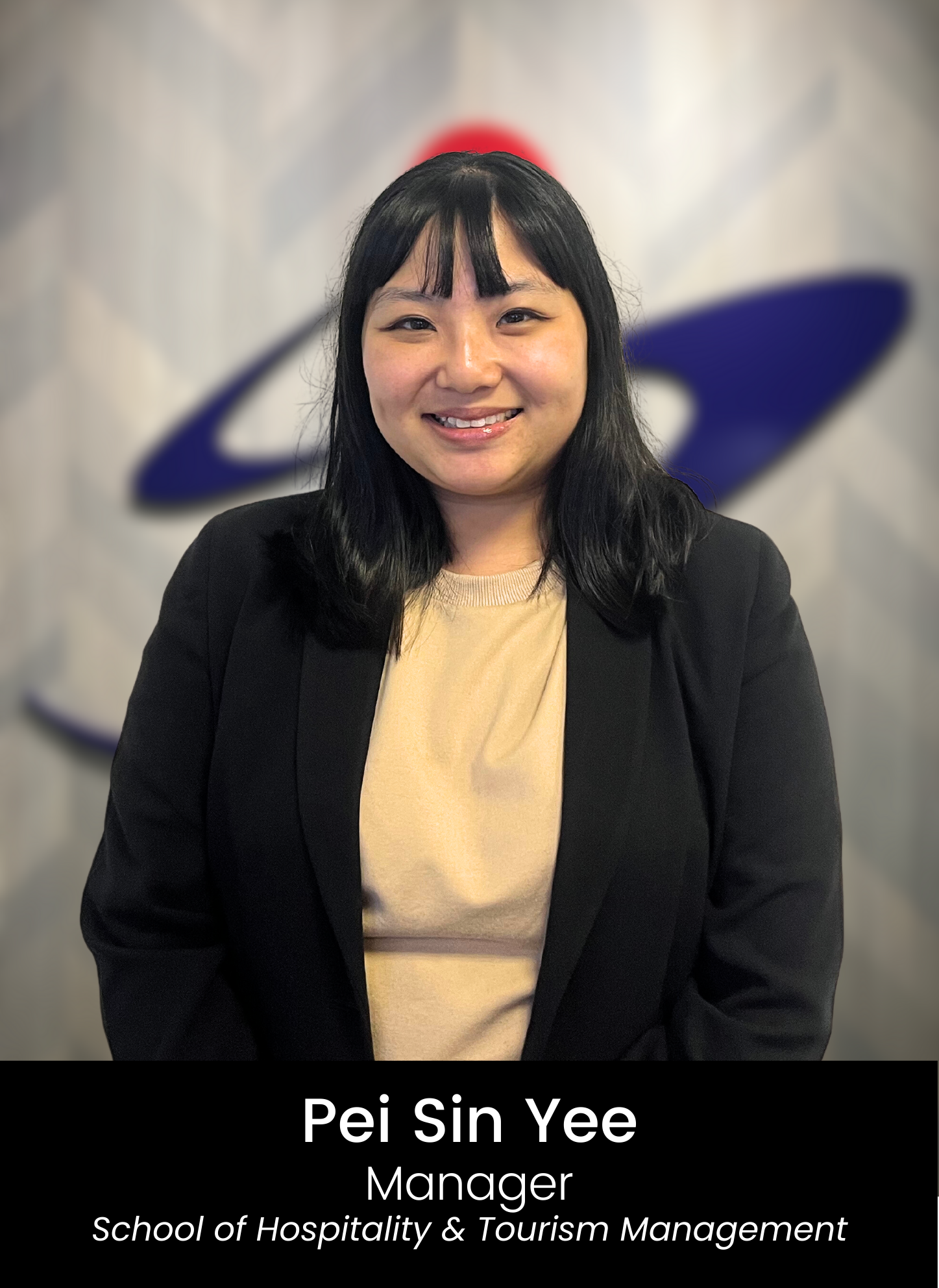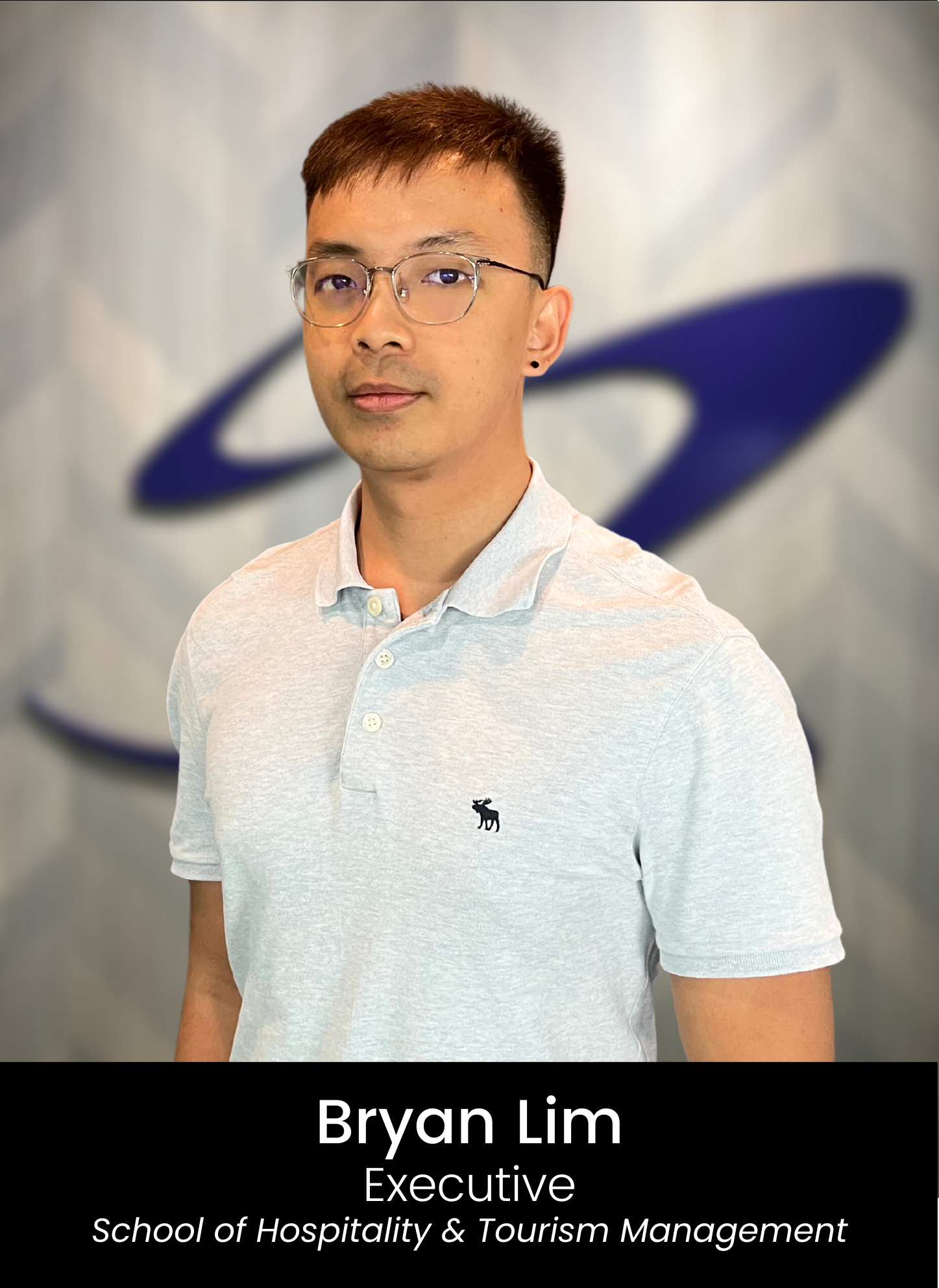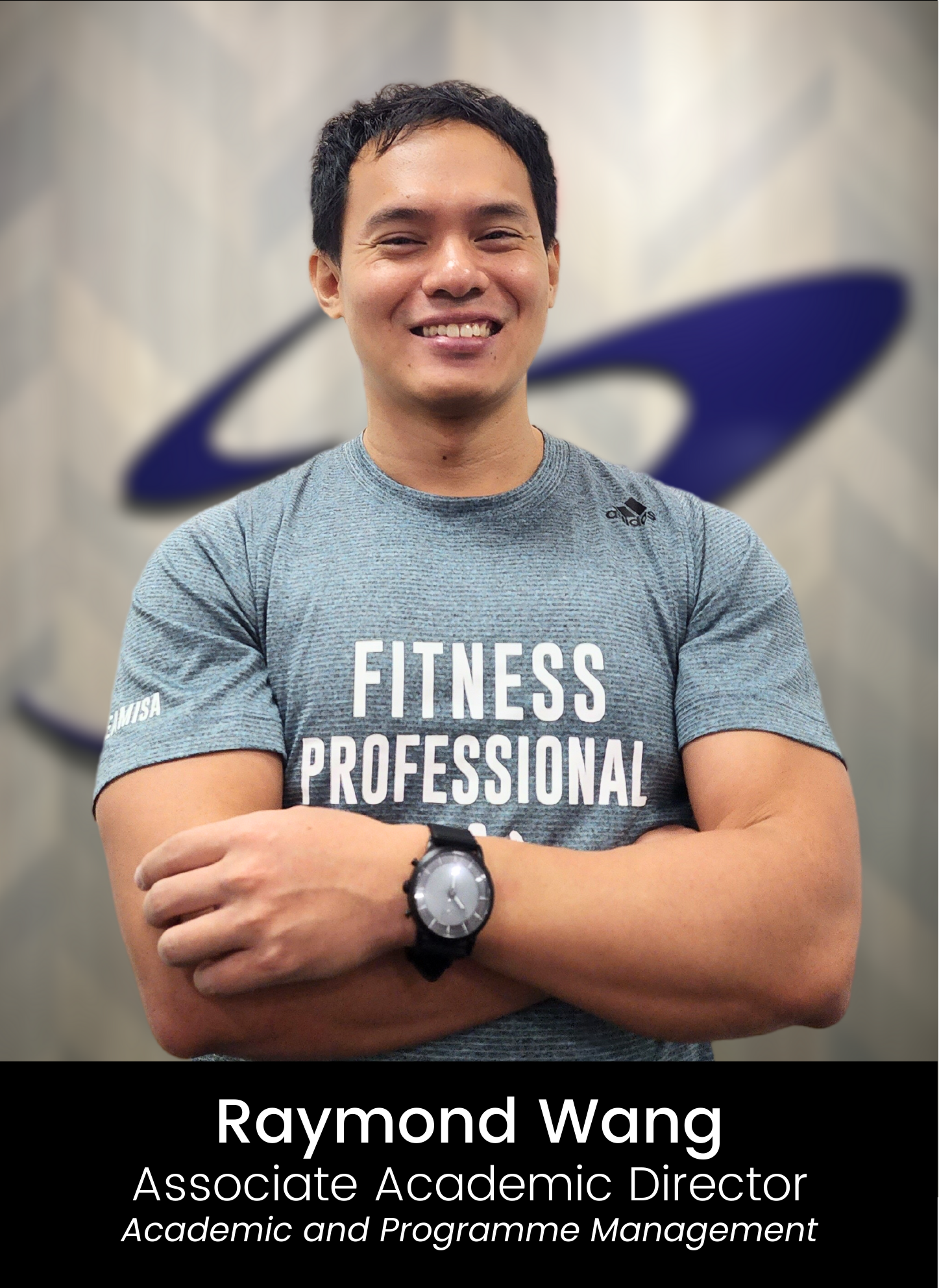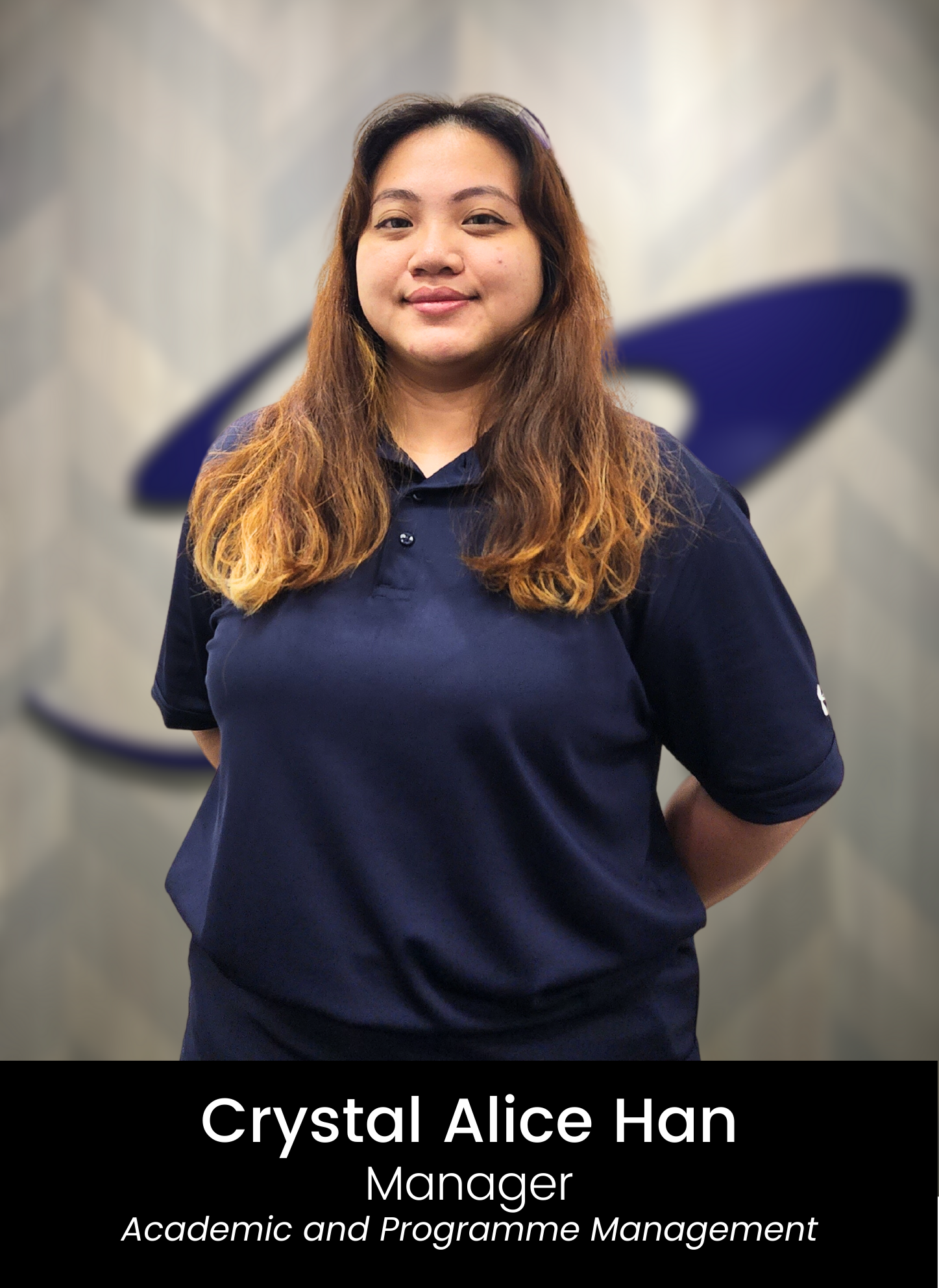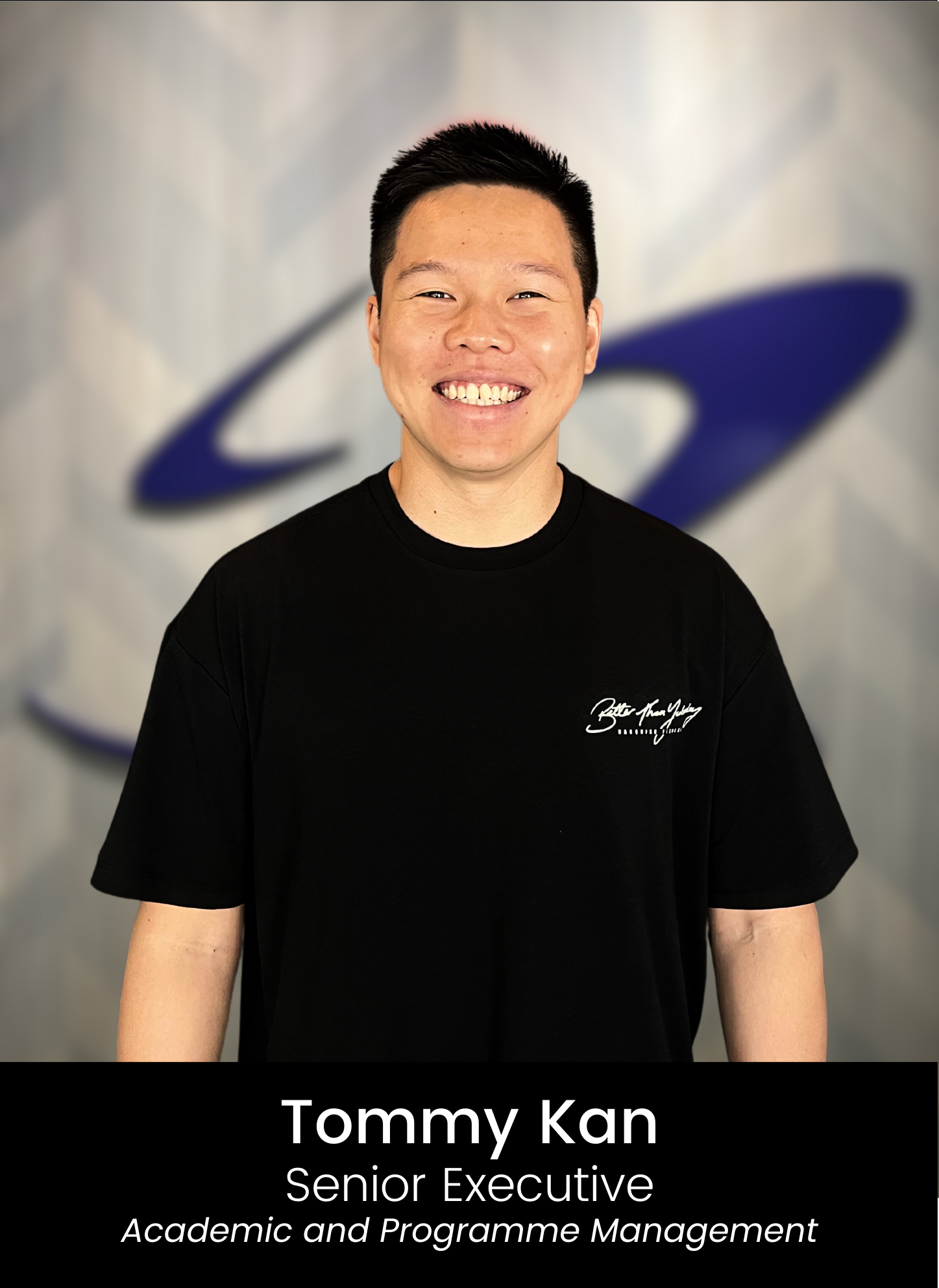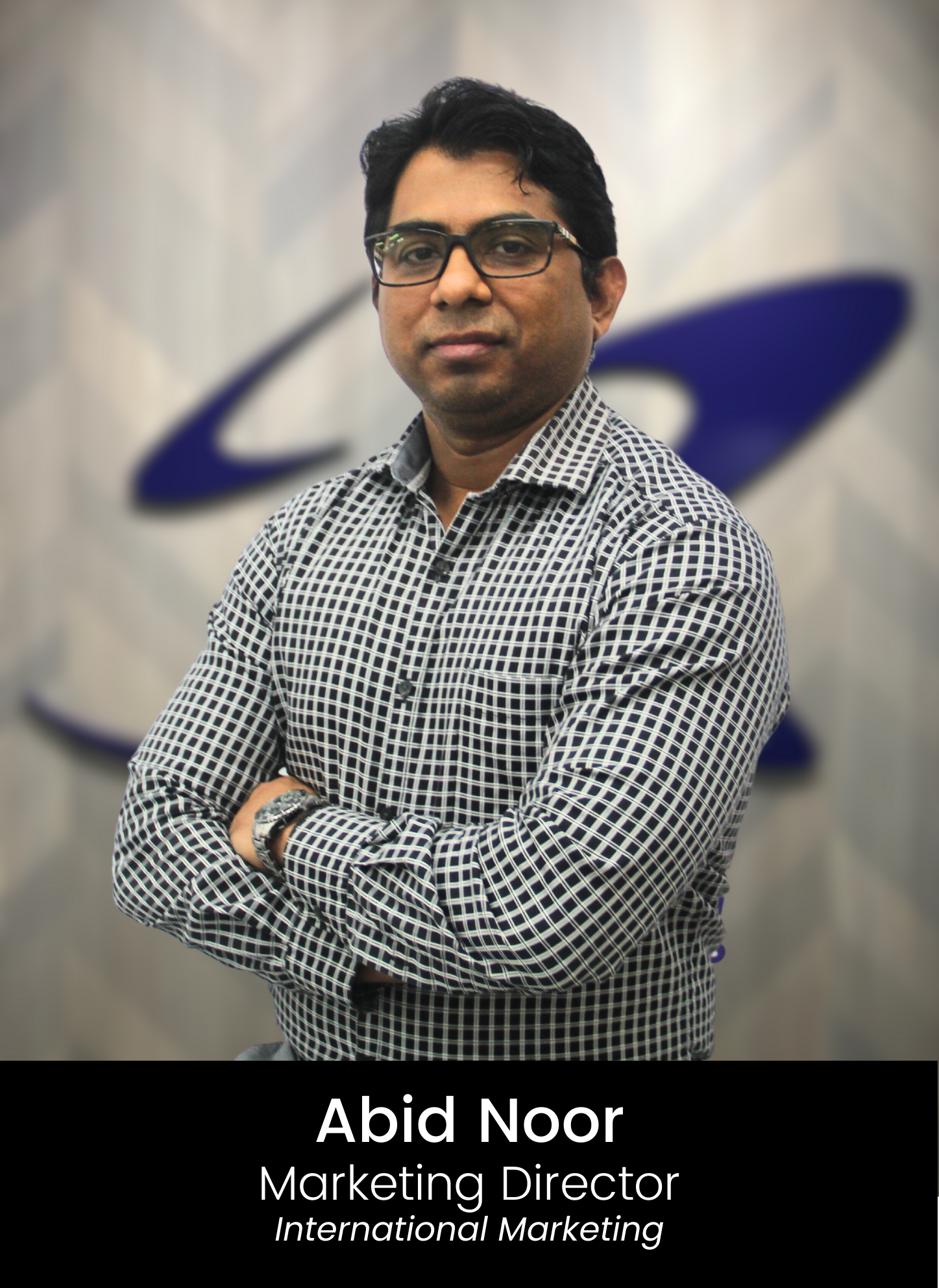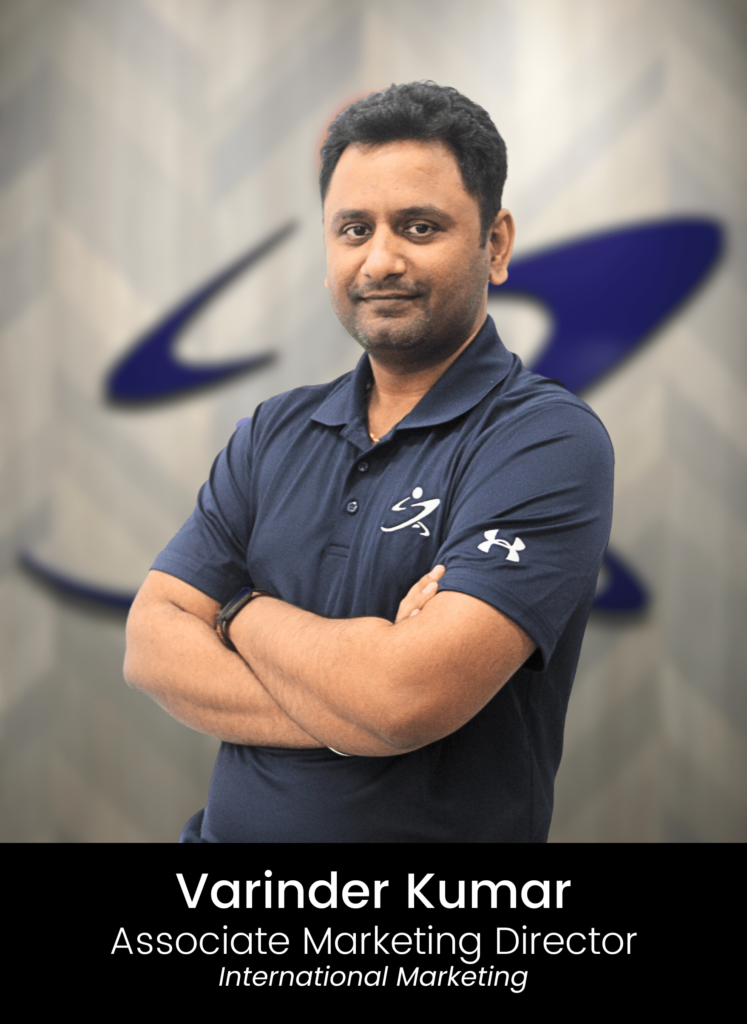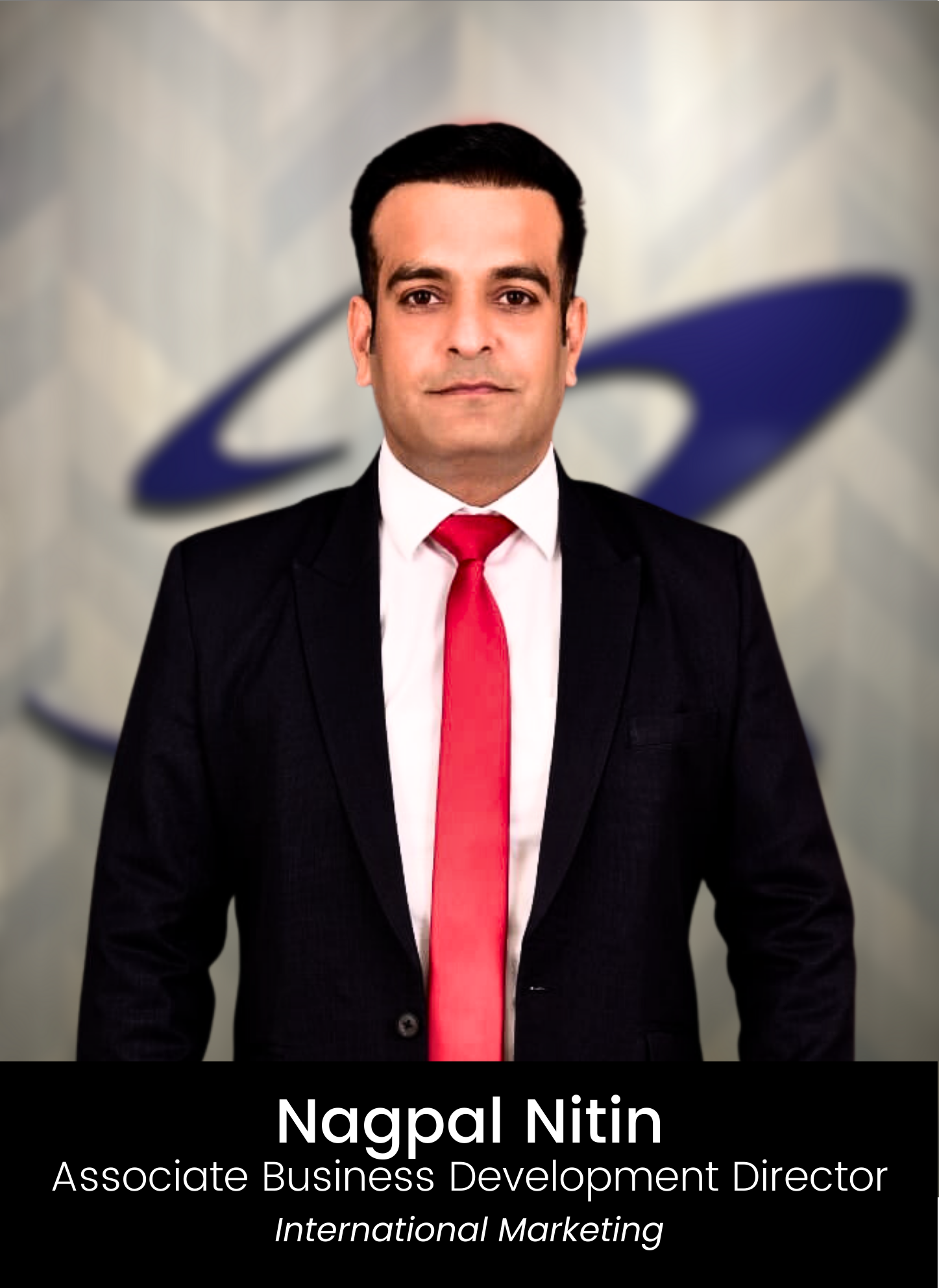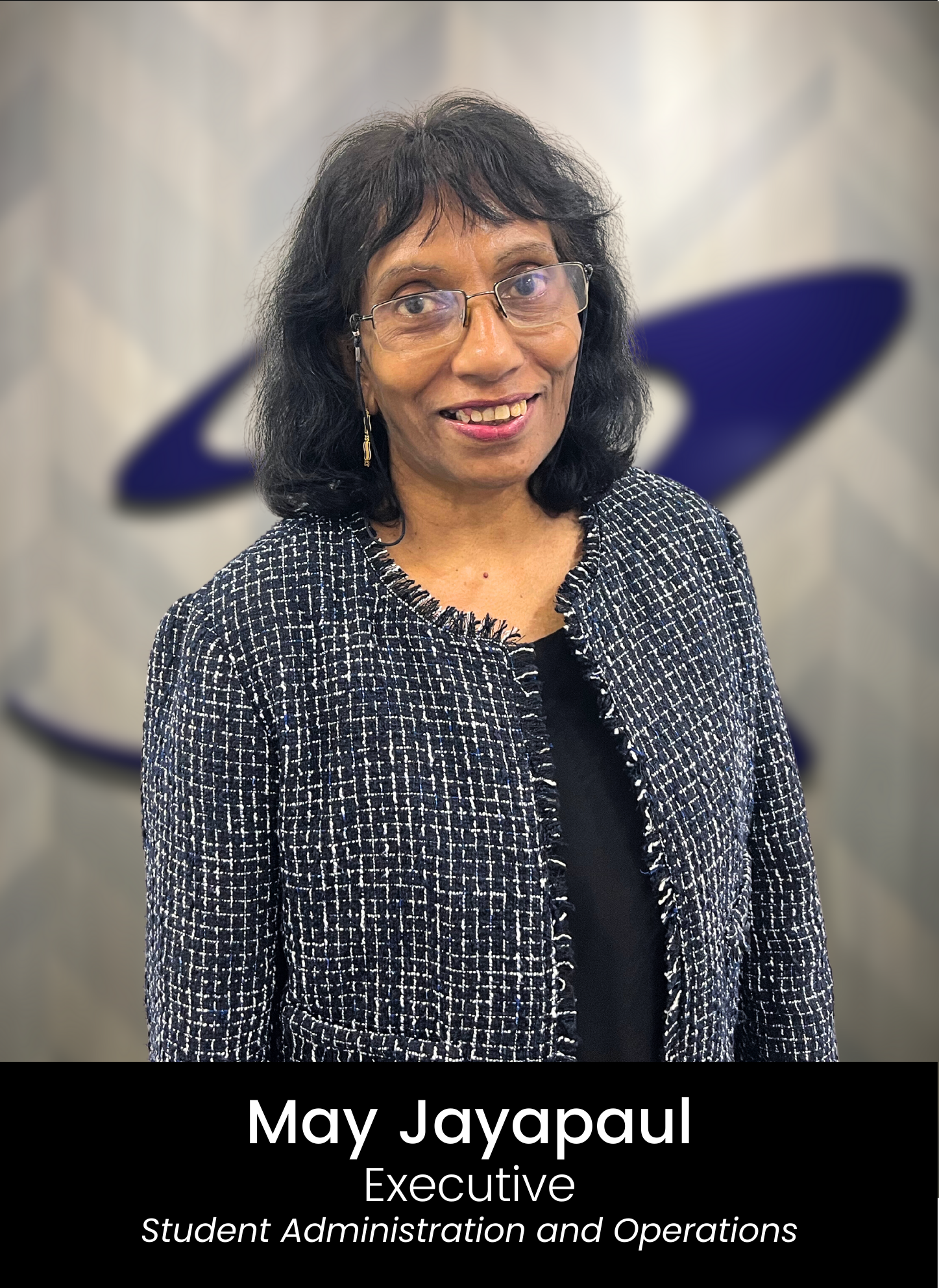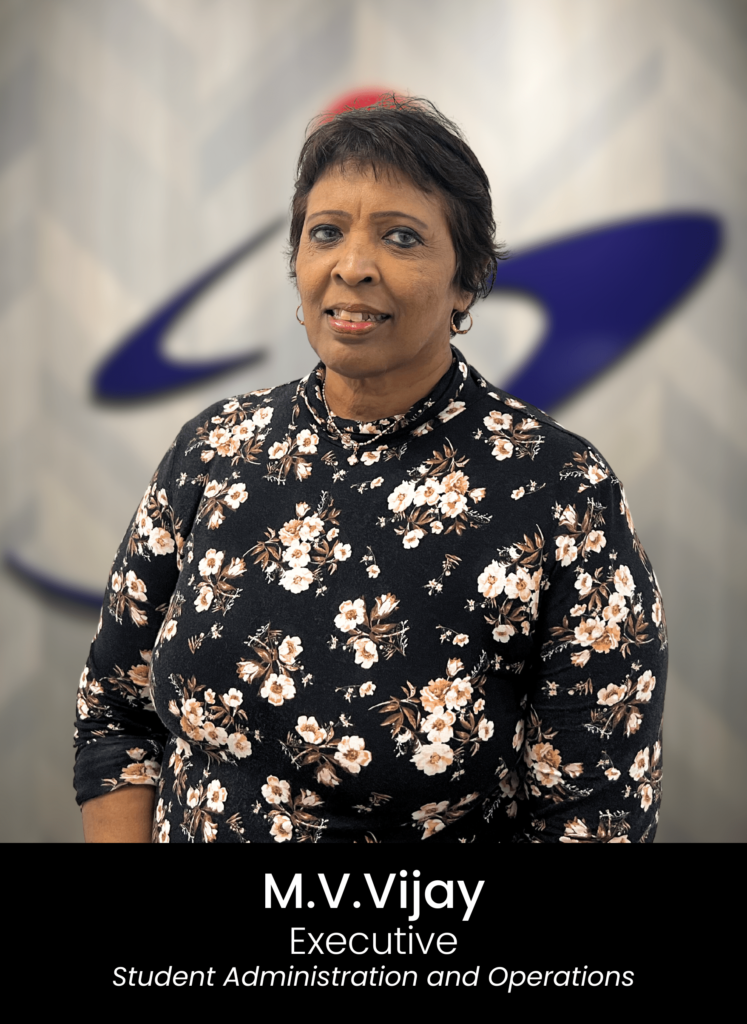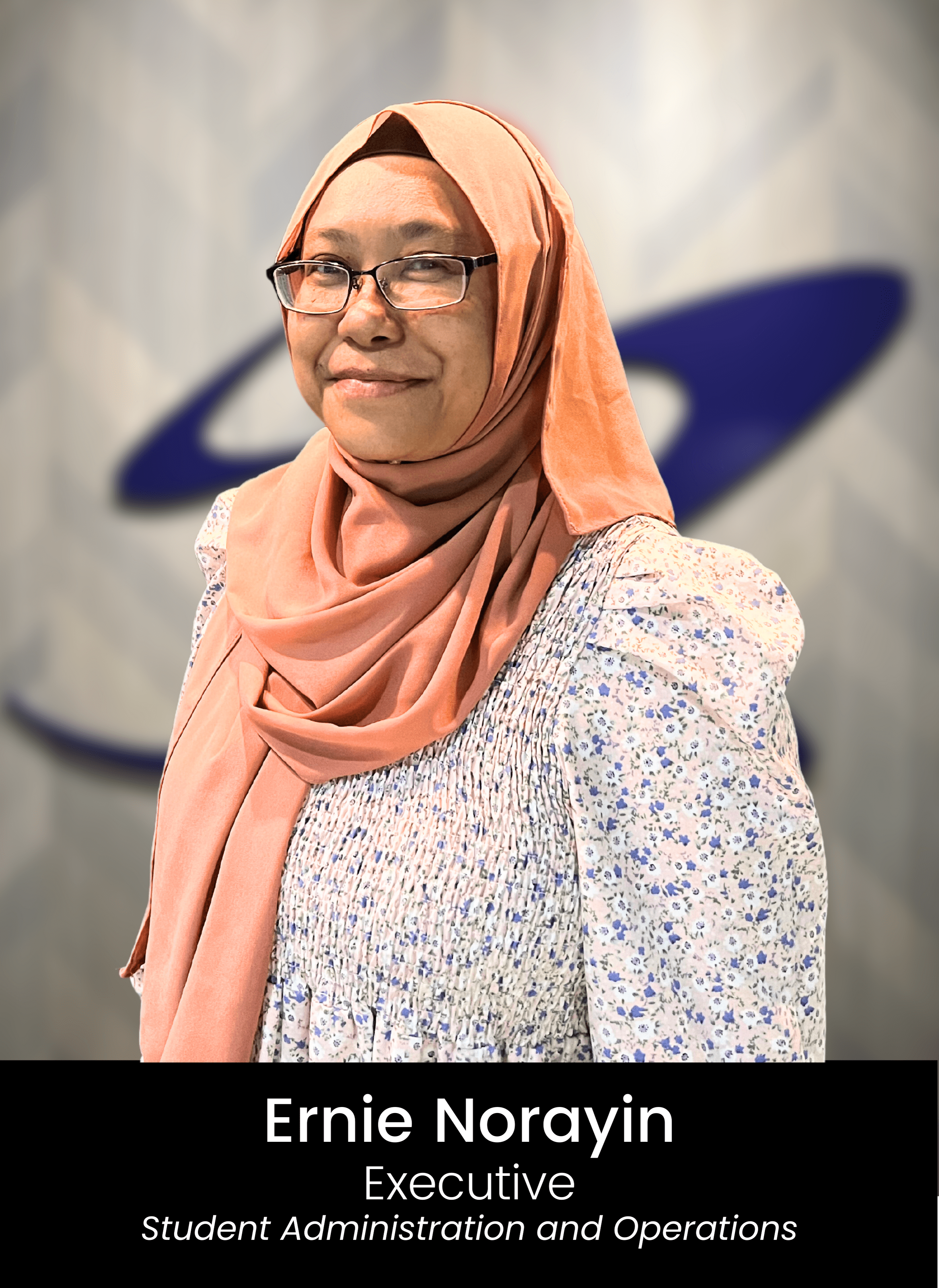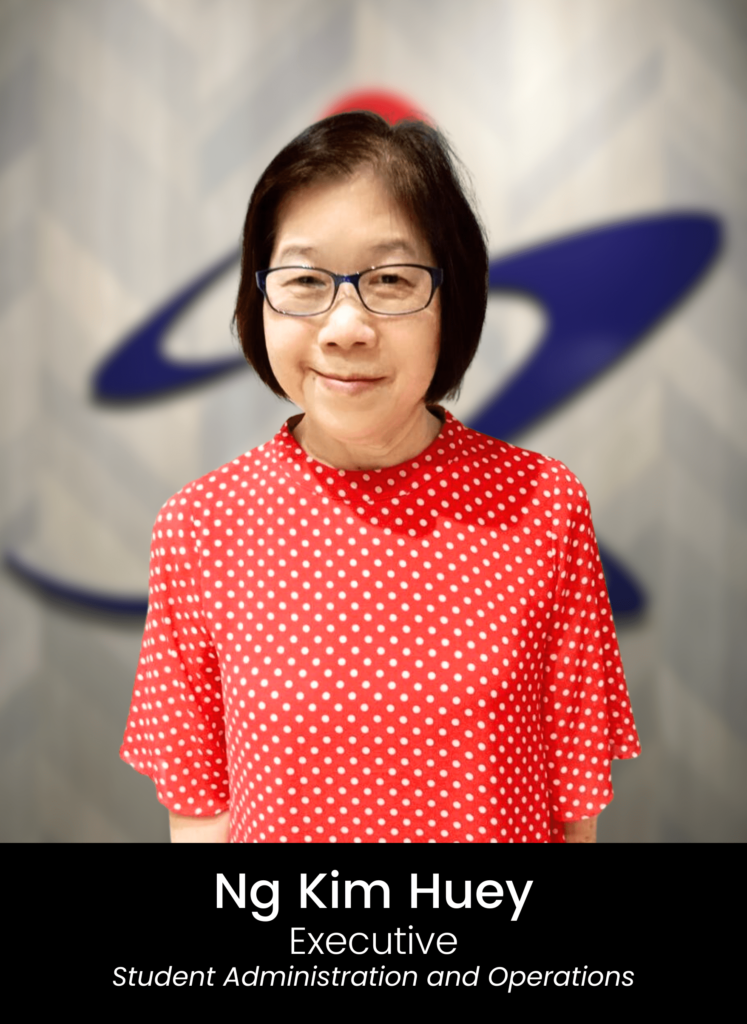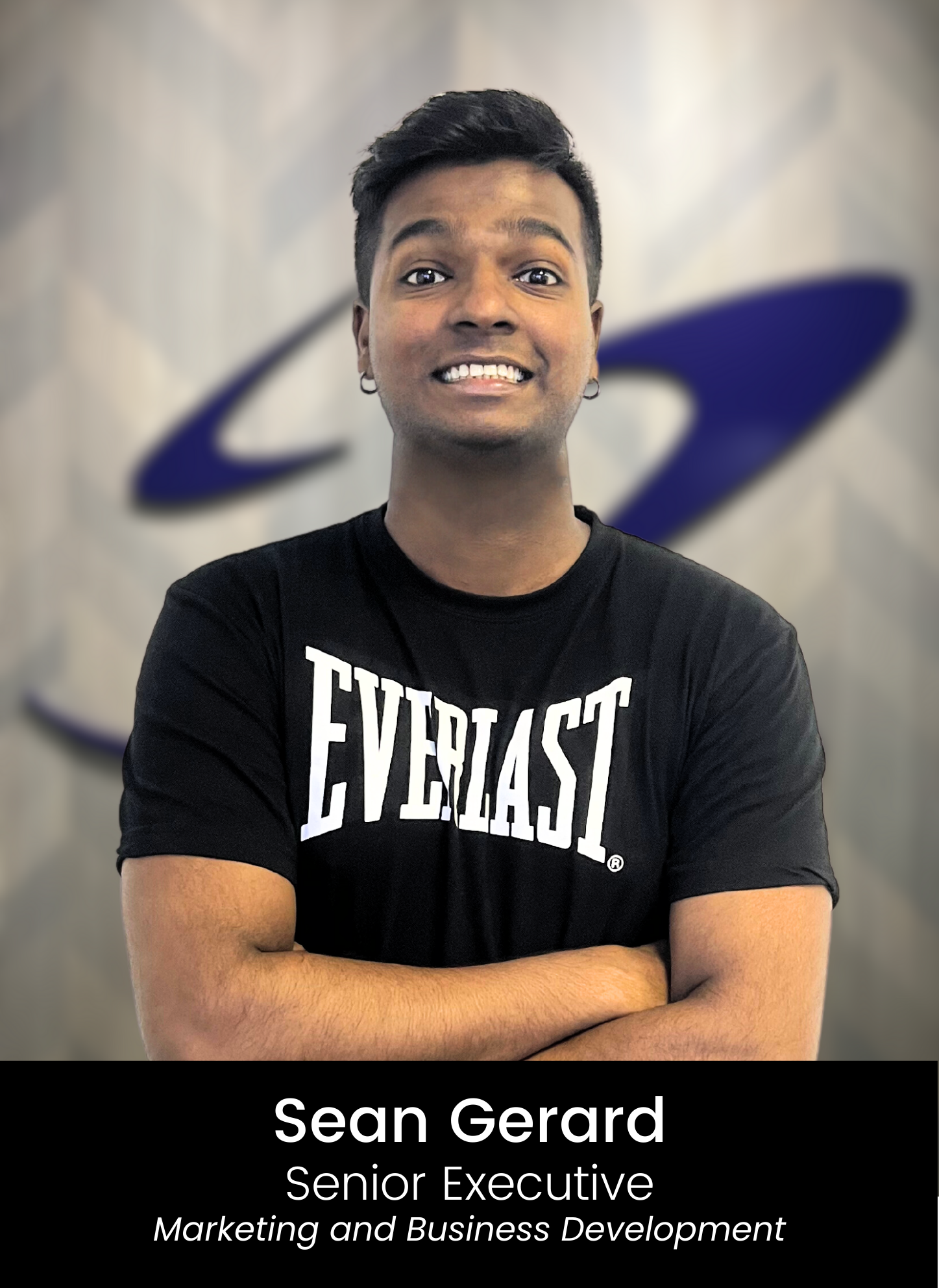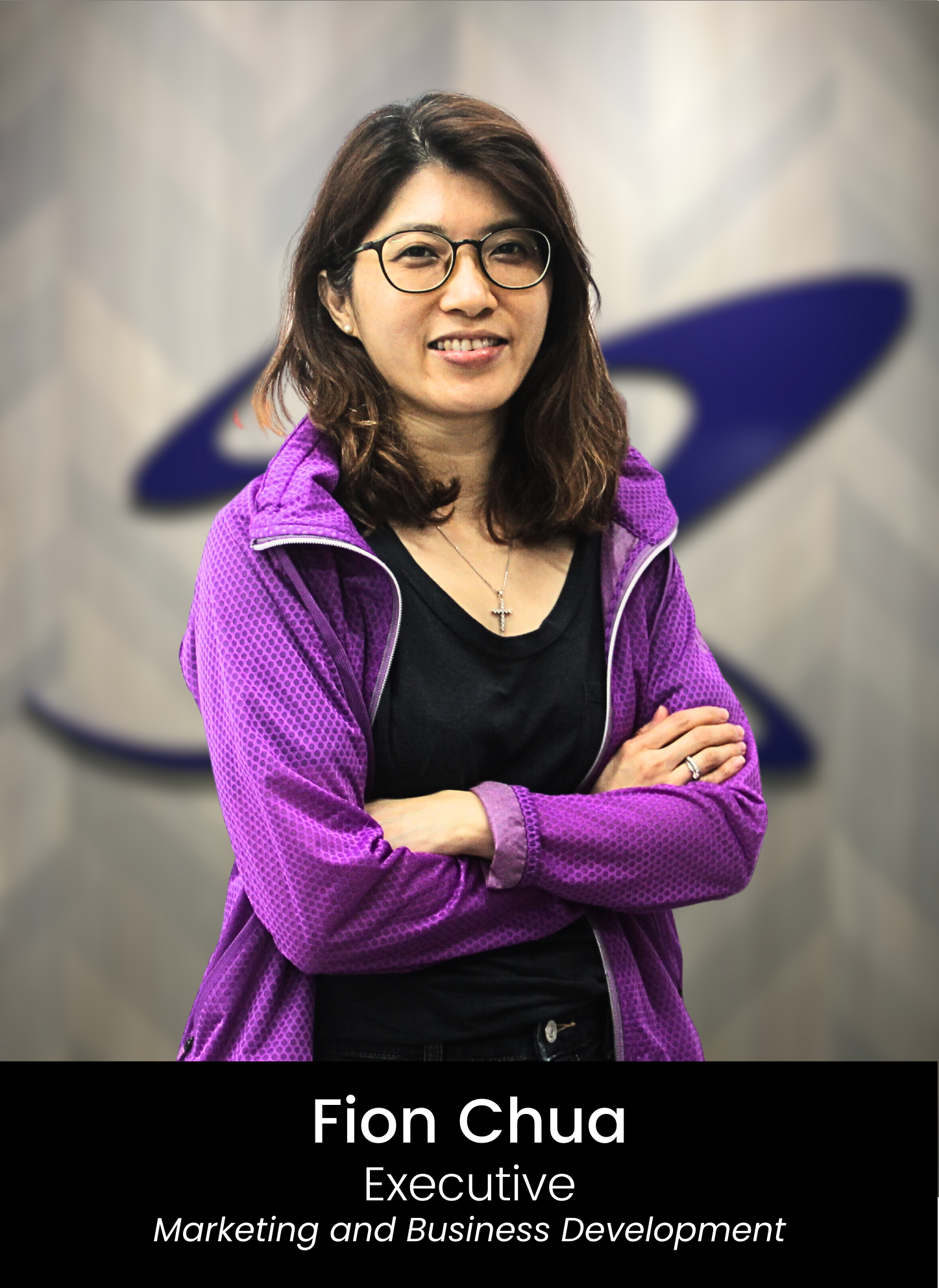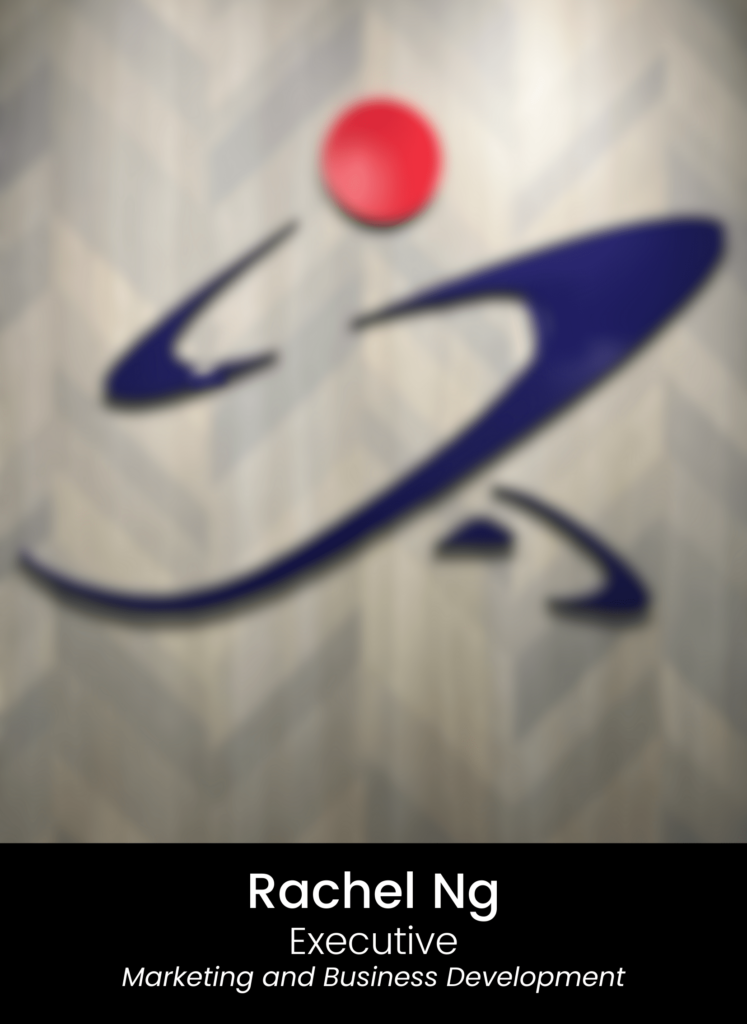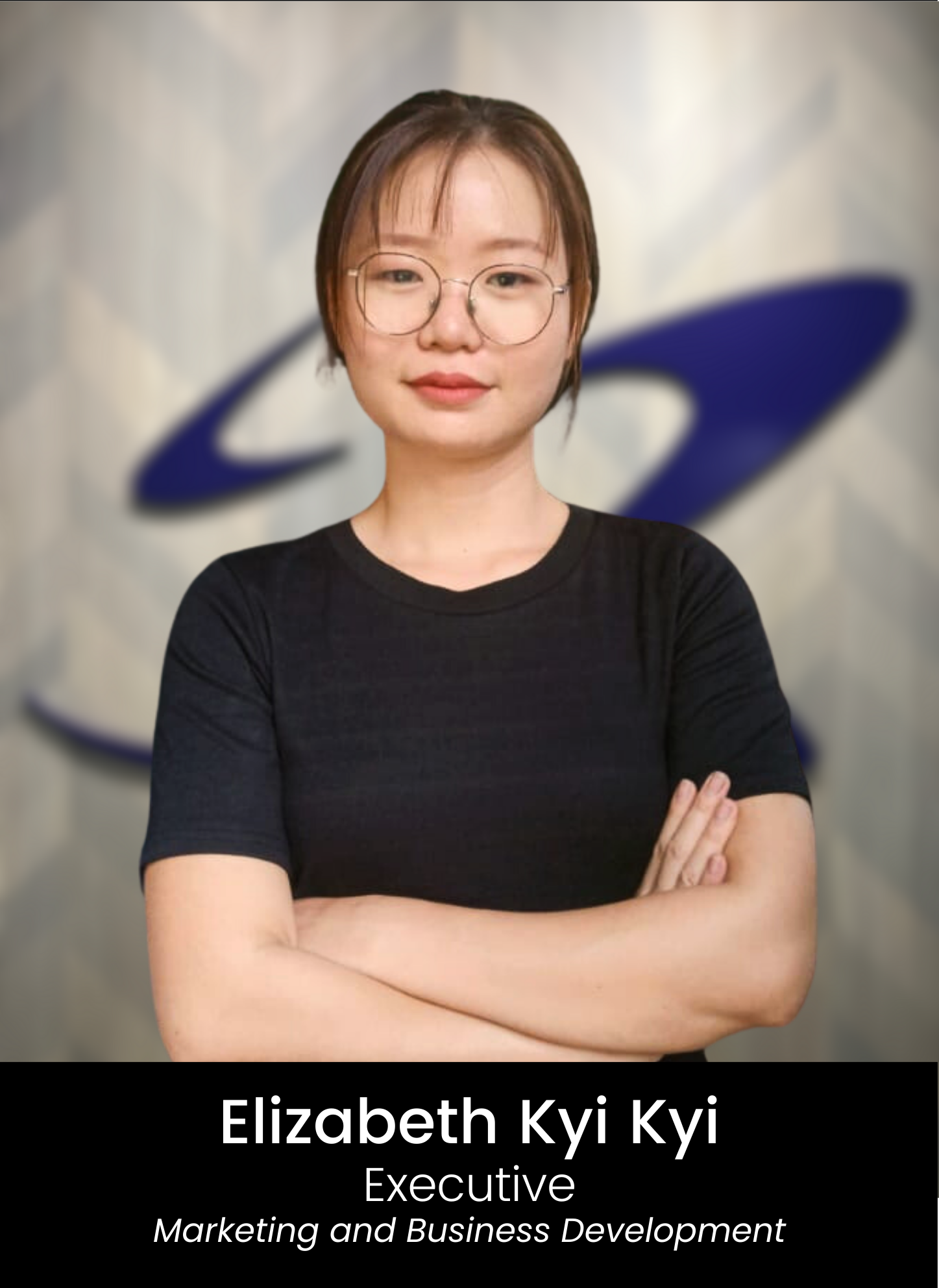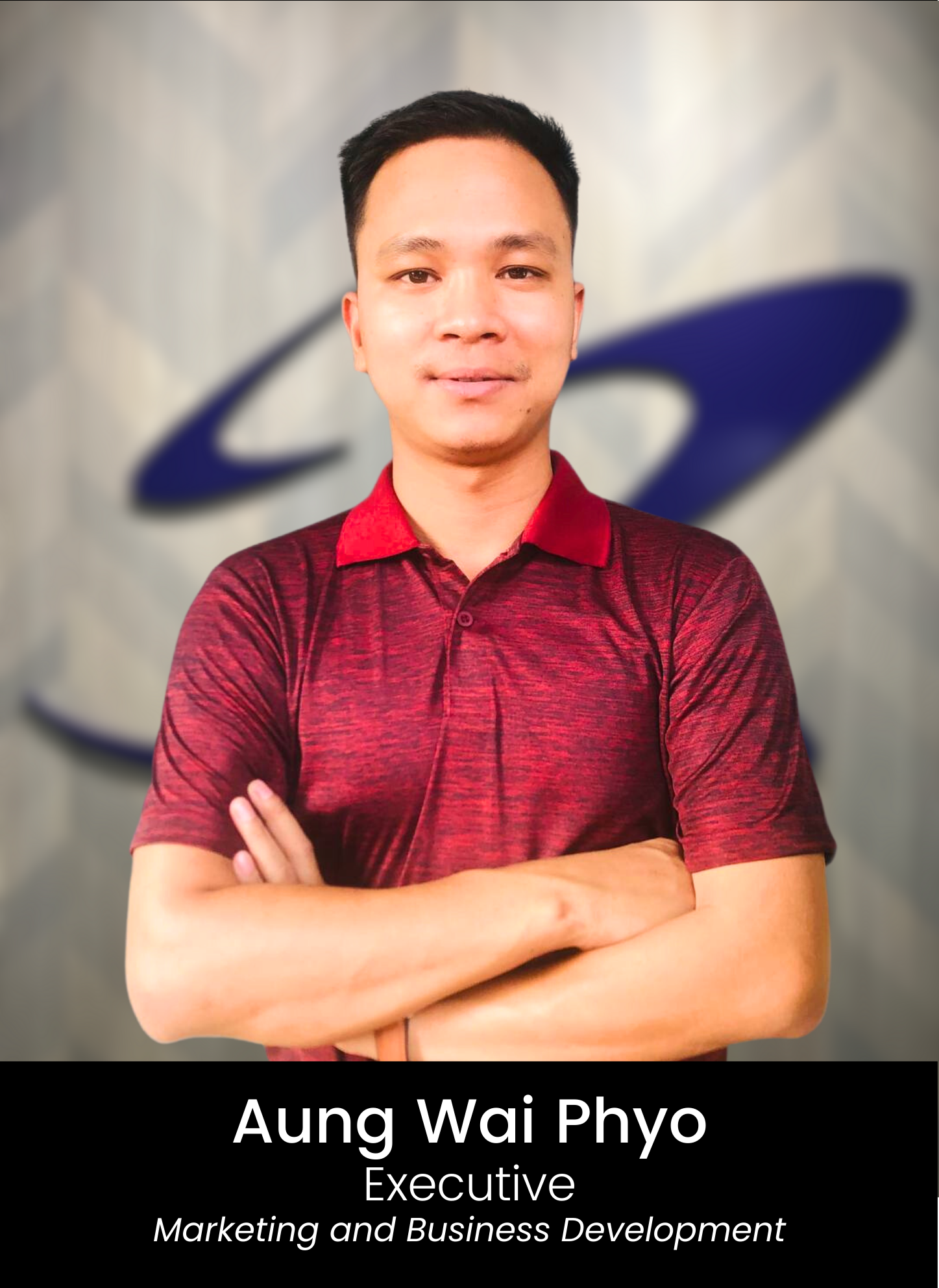 Code of Conduct
for Staff
The code of conduct is intended to guide the professional and personal conduct of employees designated as College Staff to avoid activities which tend to cause or cause conflicts of interest.
The full Code of Conduct can be downloaded here.