We are honoured to work with each of our esteemed industry partners below to offer unique education and training opportunities for all/every students. Through such close tie-ups and collaborations with our industry partners, we are able to establish internship opportunities, arrange visits to relevant industry partners, and more importantly, offer exposure to the industry at an early stage of our students' training / education.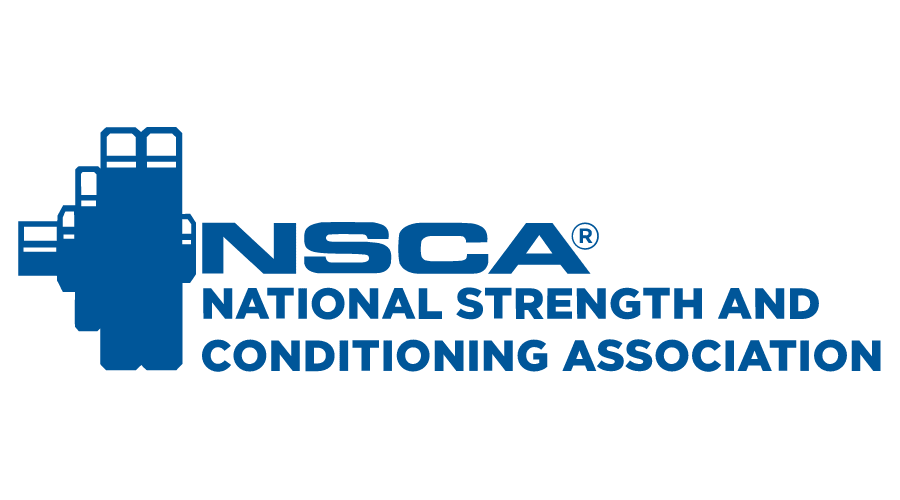 Our partnership with NSCA is a testament to our shared commitment as a quality education provider to promote the highest standards of professionalism and excellence in the fitness, strength coaching and training field. This is in addition to our ongoing partnership with other industry leading certification bodies, such as the American Council on Exercise (ACE), and American Swimming Coaches Association (ASCA). We will continue to offer various industry professional certifications and continual education courses to serve the needs of the sports and fitness industry.
View partnership press release here.