Course Overview
The objective of the OTHM Level 7 Diploma in Strategic Management and Leadership (E-Learning) qualification is to develop strategic management and leadership skills for managers who have the authority and personal attributes to translate organisational strategy into effective operational performance. This qualification reflects current practice in Strategic Management and Leadership and allows learners to develop and expand their high-level understanding of strategic management and leadership in the workplace. This qualification is suitable for mature learners with a background in academic study or industry. The qualification has a clear work-related emphasis on practical skills development alongside theoretical fundamentals.
Successful completion of the Level 7 Diploma in Strategic Management and Leadership (E-Learning) qualification will equip learners with the key skills and capabilities to become an effective strategic manager. The qualification also allows learners to progress into or within employment and/or continue their study towards an MBA with advanced standing.
Duration
Academic Instruction : 8 months (part-time)
Career Options
Potential job roles include (but not limited to):
Business Analyst
Management Consultant
Management Analyst
Modules
Module Code
Module Title
A/616/2724
Strategic Management
R/617/5012
Strategic Leadership
F/616/2725
Strategic Human Resource Management
J/616/2726
Advanced Business Research Methods
Plus any 2 of the following modules
L/616/2727
Strategic Financial Management
R/616/2728
Supply Chain and Operations Management
Y/616/2729
Entrepreneurship and Innovation
L/616/2730
Globalisation and Corporate Governance
R/616/2731
Strategic Change Management
Y/616/2732
Strategic Marketing
Applicant must meet the following requirements to enroll into the course:
Academic Qualifications
An Honours Degree in a related subject; OR
UK Level 6 Diploma or equivalent
English Language Proficiency
GCE 'O' Level Pass in English at C6 and above; OR
IELTS 5.5 and above
Refer to brochure for exact cost and breakdown of items.
You may also reach out to our course consultants for more information.
Completion of your Diploma in Strategic Management and Leadership at Level 7 qualification with OTHM will allow you to progress into or within employment and/or join other Academic programmes. As this qualification is approved and regulated by Ofqual (Office of the Qualifications and Examination Regulation) in UK, completing this qualification may also qualify you to join other programmes. For more information, please visit the

OTHM qualifications page

.
Please contact our Student Support Services Team to find out more information on your available options or email to

info@imsc.edu.sg

.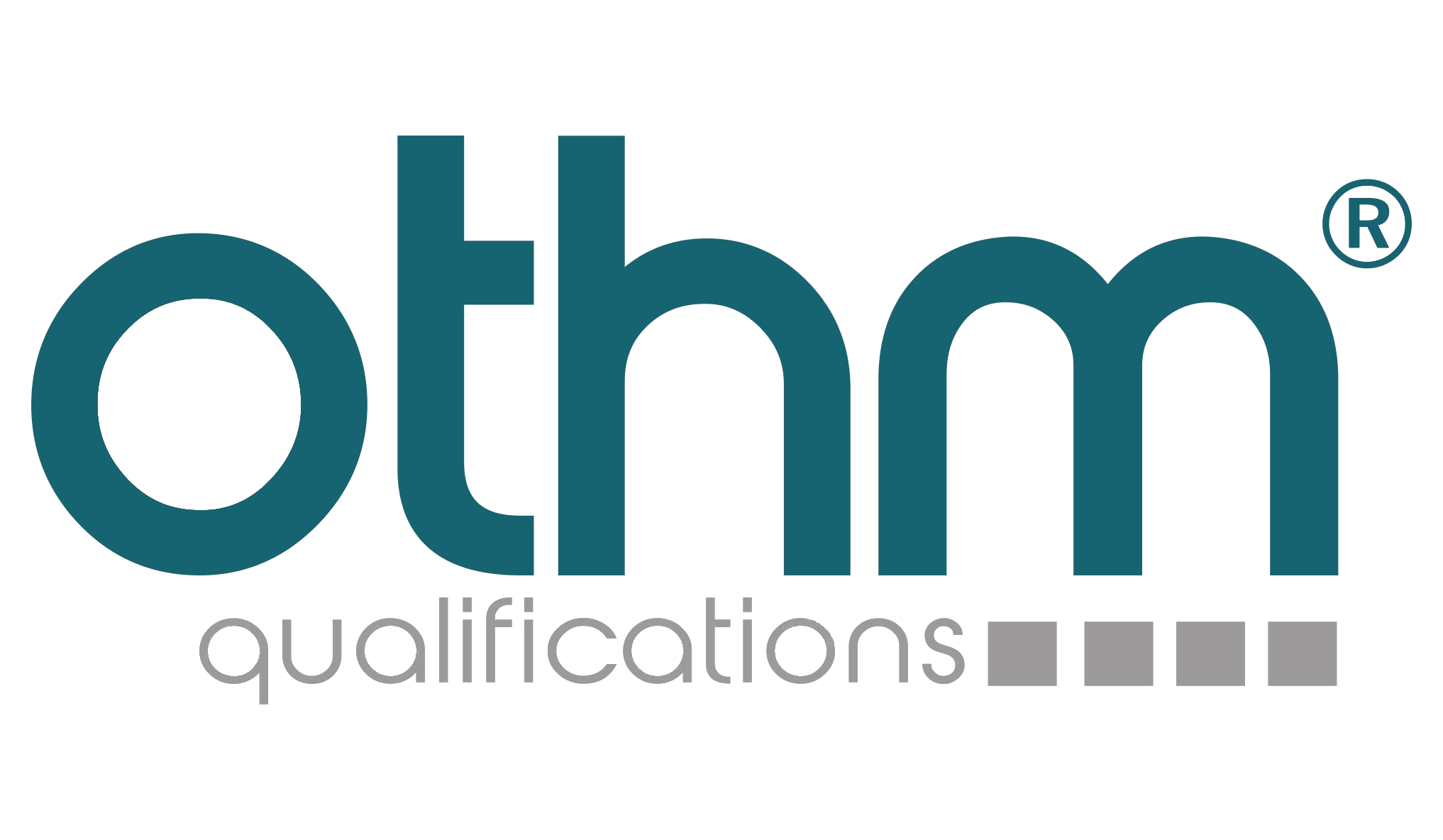 Click here to download course brochure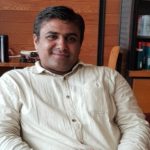 Ashok Kumar Malik
My study experience here at IMSC was fascinating! It allowed me to develop in-depth knowledge and have a new perspective on Singapore's business and retail management which I can apply back to India. I also enjoyed the open-minded and rich interaction with my classmates and the lecturers during my time here. The knowledge acquired can also be readily used in my job.
Diploma in Business & Retail Management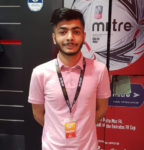 Sachin Sharma
The Business & Retail Management Diploma taught me the sound fundamentals of running a business with its balanced modules. The real-life encounters shared by the lecturers, as well as the study visits, allowed us to witness first-hand, new retail concepts and trends that made teaching very insightful. Most of all, I would like to thank the college for fulfillling my passion for soccer that is combined with retail business! I couldn't be happier when I was selected for an Industrial Attachment at a top local sports chain.