Location of
Singapore & IMSC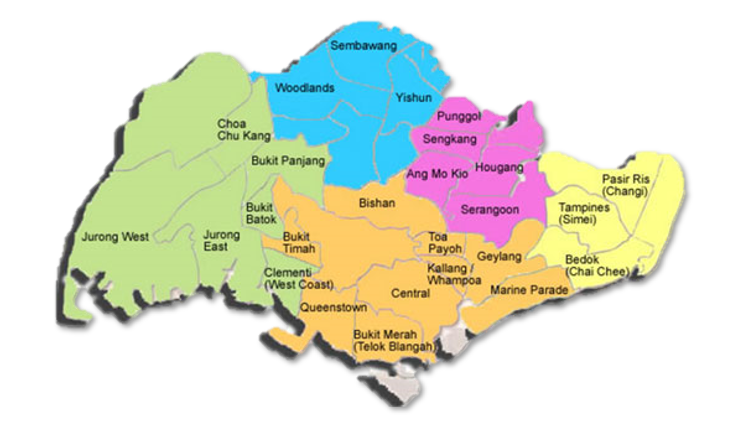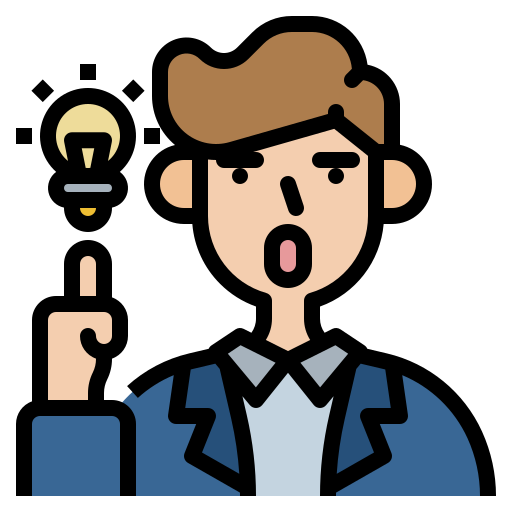 Facts
about Singapore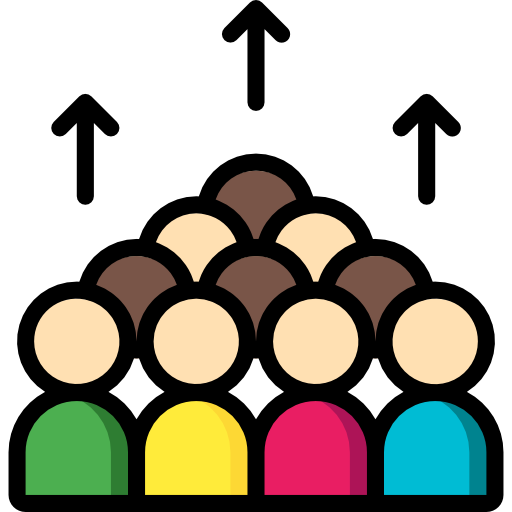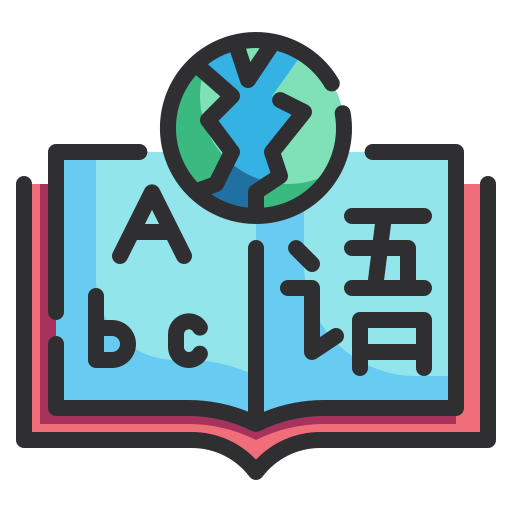 Language
National Language is Malay but most Singaporeans speaks 2 languages (English + mother tongue)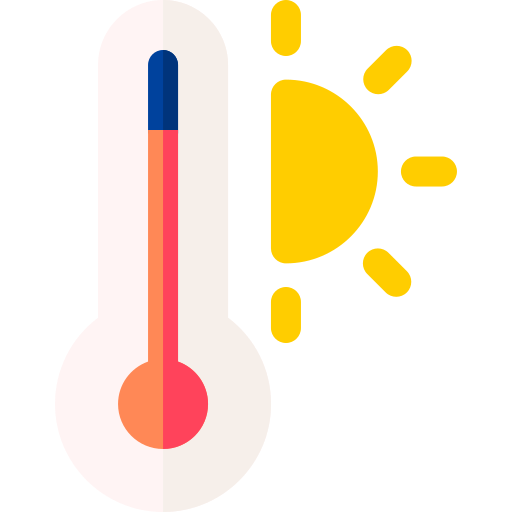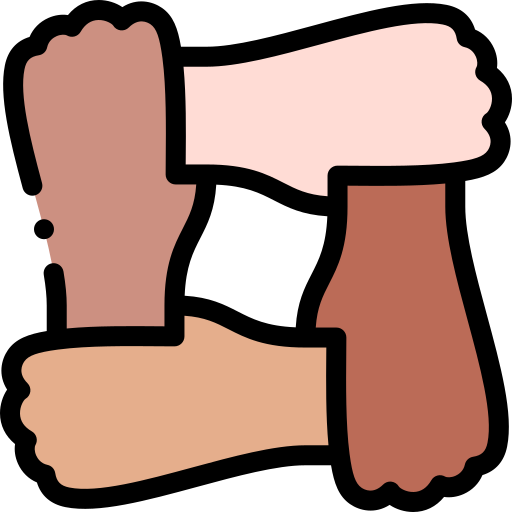 Multi-Racial
Singapore consists of primarily Chinese, Malays, Indians, Eurasians and others and live harmoniously with each other.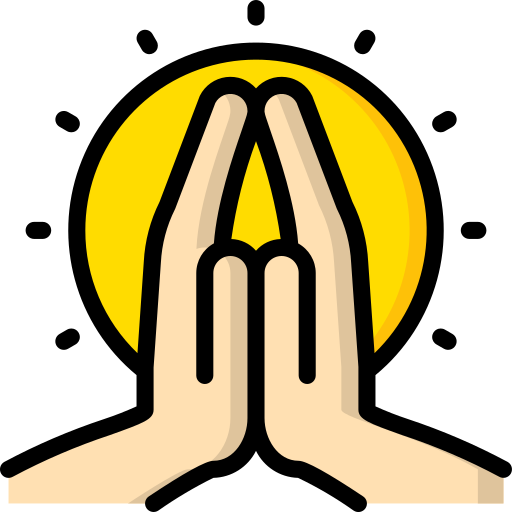 Religion
There are many religions in Singapore due to the diverse mix of people originating from various countries.
Getting
Around Singapore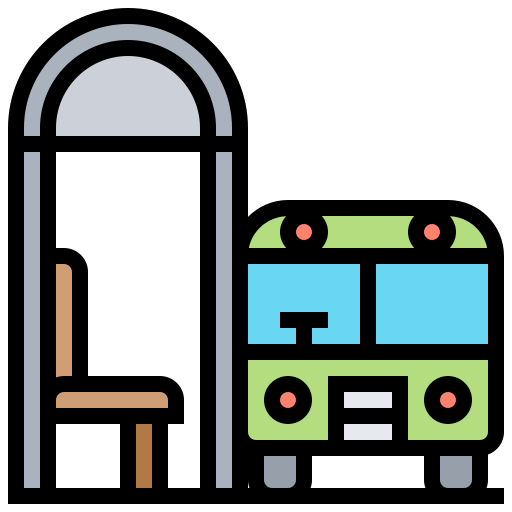 Public Transportation
Public transportation is the most convenient way to get around Singapore – Bus and MRT (Train).
An ez-link card is what you require to load money in to pay for your transportation fares on the bus or MRT.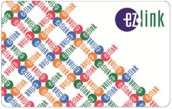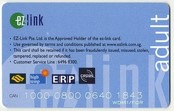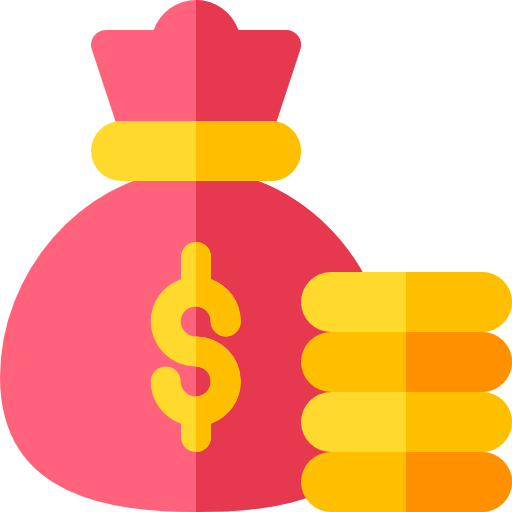 Cost?
$5 (Re-usable Card) + $7 (Stored Value) = $12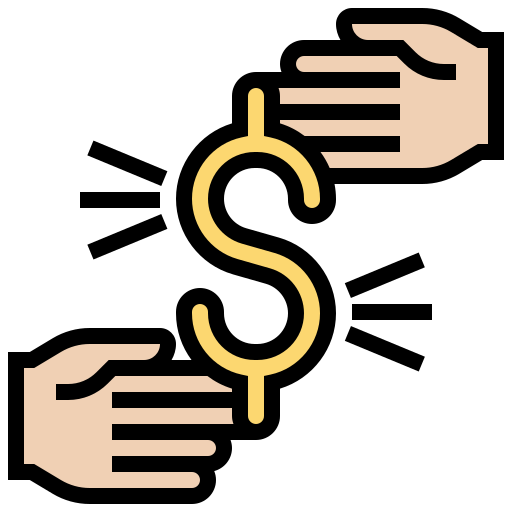 Where to Buy?
Passenger Service Centres within most MRT Stations
Translink Ticket Offices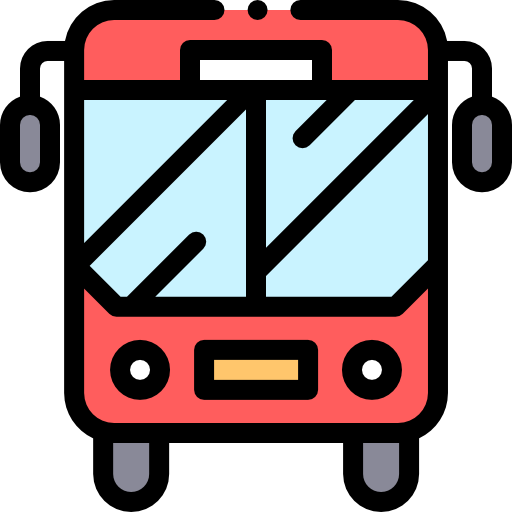 How to Use Ez-Link Card on Bus?
Tap when you enter the bus, 2 machines at the front of the bus.
Tap before you exit the bus, 2 machines at the back of the bus.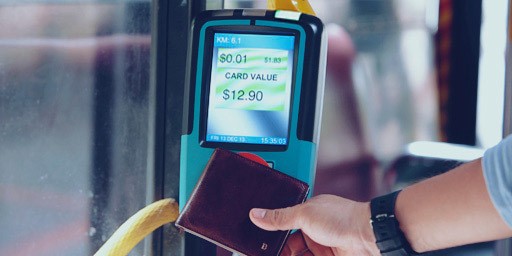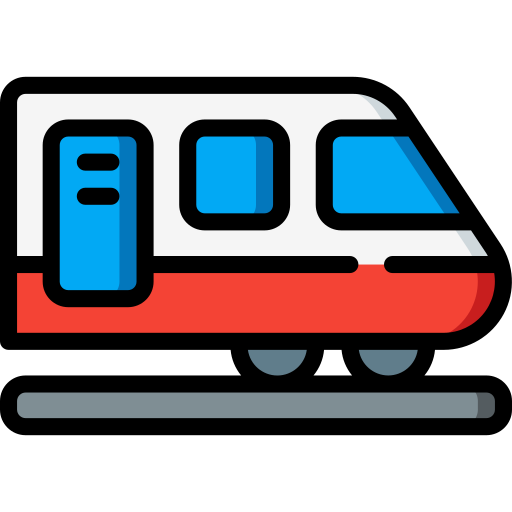 How to Use Ez-link Card on MRT?
1.Tap in at the gantry to enter. 2.Tap out at the gantry to exit.
Note the arrow/colour when entering/exiting.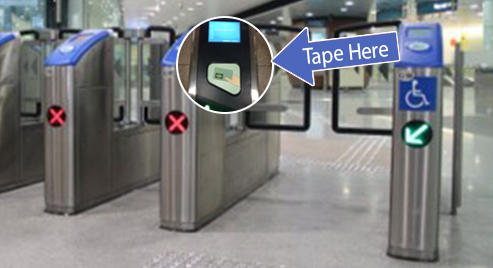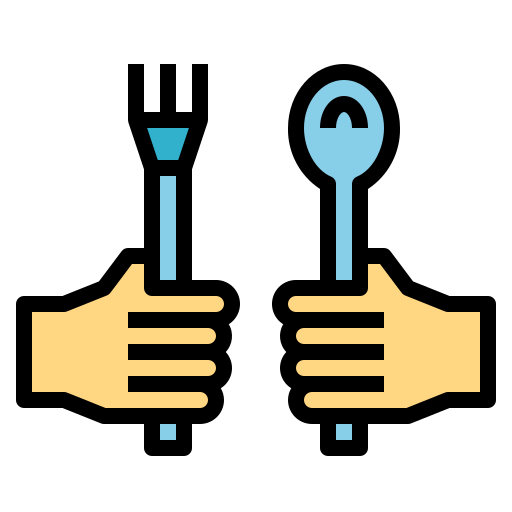 Food
In Singapore
Cheaper Alternatives
Generally a meal at the following places range between $3 to $5.50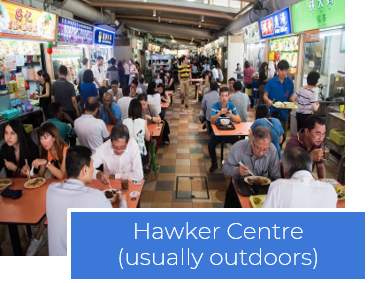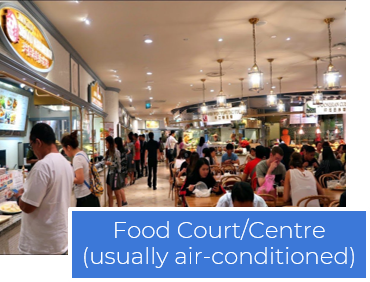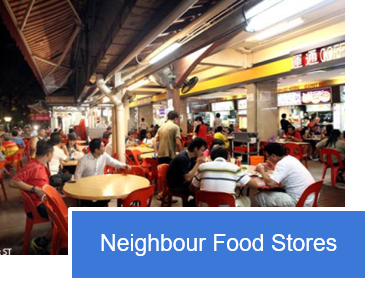 Food Choices around IMSC
The following are the cheaper alternatives for food nearby IMSC: