Course Overview
The International Sports Diploma in Sports Management is designed for Administrators, Professionals and Practitioners who are already working in sports related industries as well as those who plan to embark in the career in the industry.   The program will equip participants with important knowledge and skills in the areas of facilities, event and personal management, administration, marketing, public relation, as well as essential knowledge of activities in the sports related industry.
Duration
Academic Instruction : 6 months (full-time) or 12 months (part-time)
Mentorship : 200 hours upon completion of course
Career Options
Potential job roles include (but not limited to):
Competition Manager

Program Developer

Talent/Sports Development Manager

Fundamental Movement Skills Kids Trainer

Sports Administrator

Public Relations/Facility Executive

Sports Marketing Executive

Sports/Events Management Executive
Modules
Module Code
Module Title
Compulsory Core Modules
CEM 543
Sports Administration
CEM 583
Sports Facilities and Events Management
CEM 544
Sports Marketing
CEM 542
Sports Business and Personnel Management
CEM 551
Sports Public Relation
CEM 550
Sports Fundraising
Compulsory Major Modules
CEM 367
Olympic Sports Culture
CEM 400
Leadership Principles of Sport
Two (2) Elective Modules
CED 556
Sports and Fitness Nutrition
CEB 371
Sports Coaching Methodology
Mentorship
Applicant must meet the following requirements to enroll into the course:
Academic Qualifications
3 GCE 'O' Level Passes at C6 and above; OR
NITEC or Higher NITEC; OR
Relevant certification issued by the United States Sports Academy; OR

Australian Qualification Framework Certificate III
English Language Proficiency
GCE 'O' Level Pass in English at C6 and above; OR
IELTS 5.0 and above or equivalent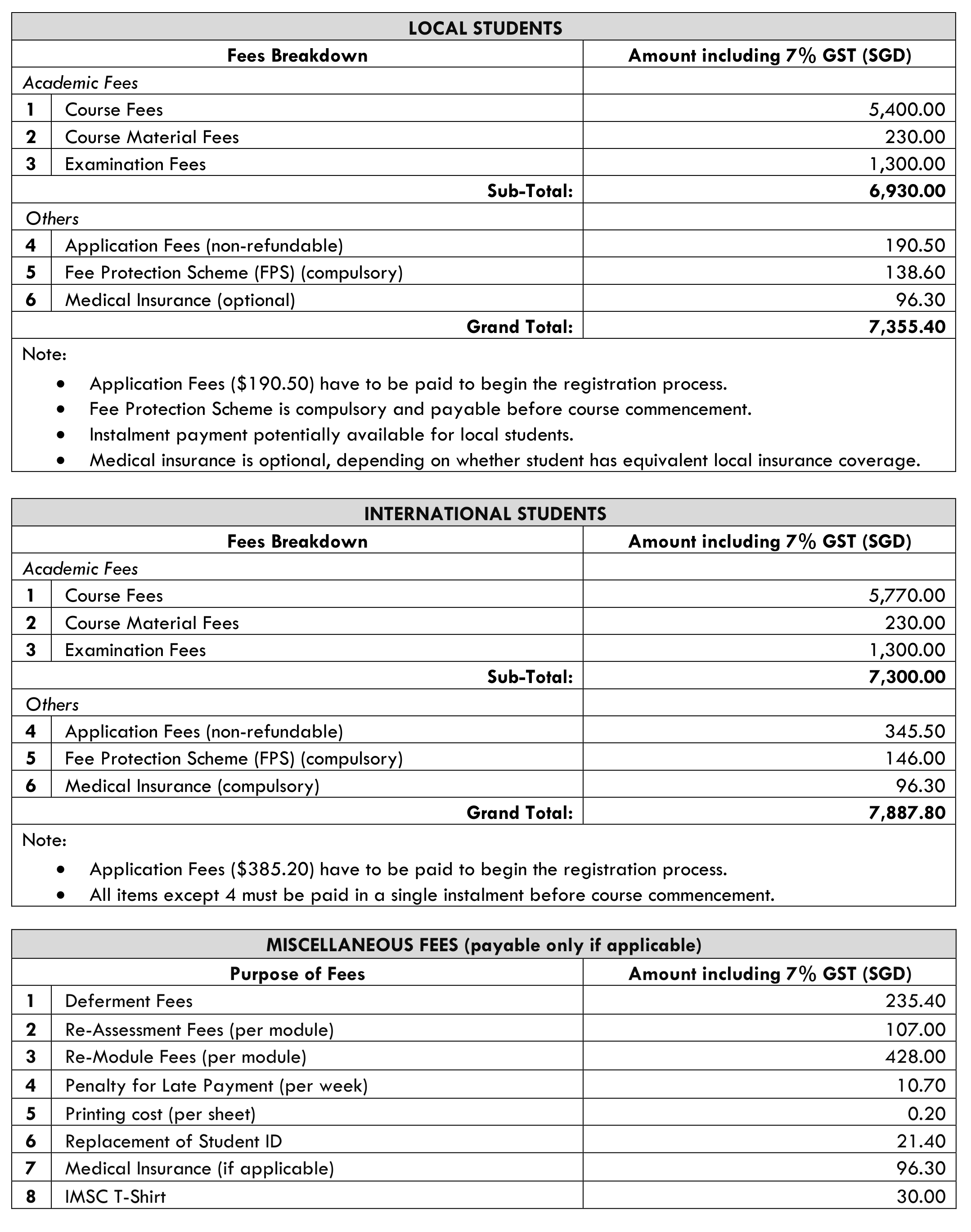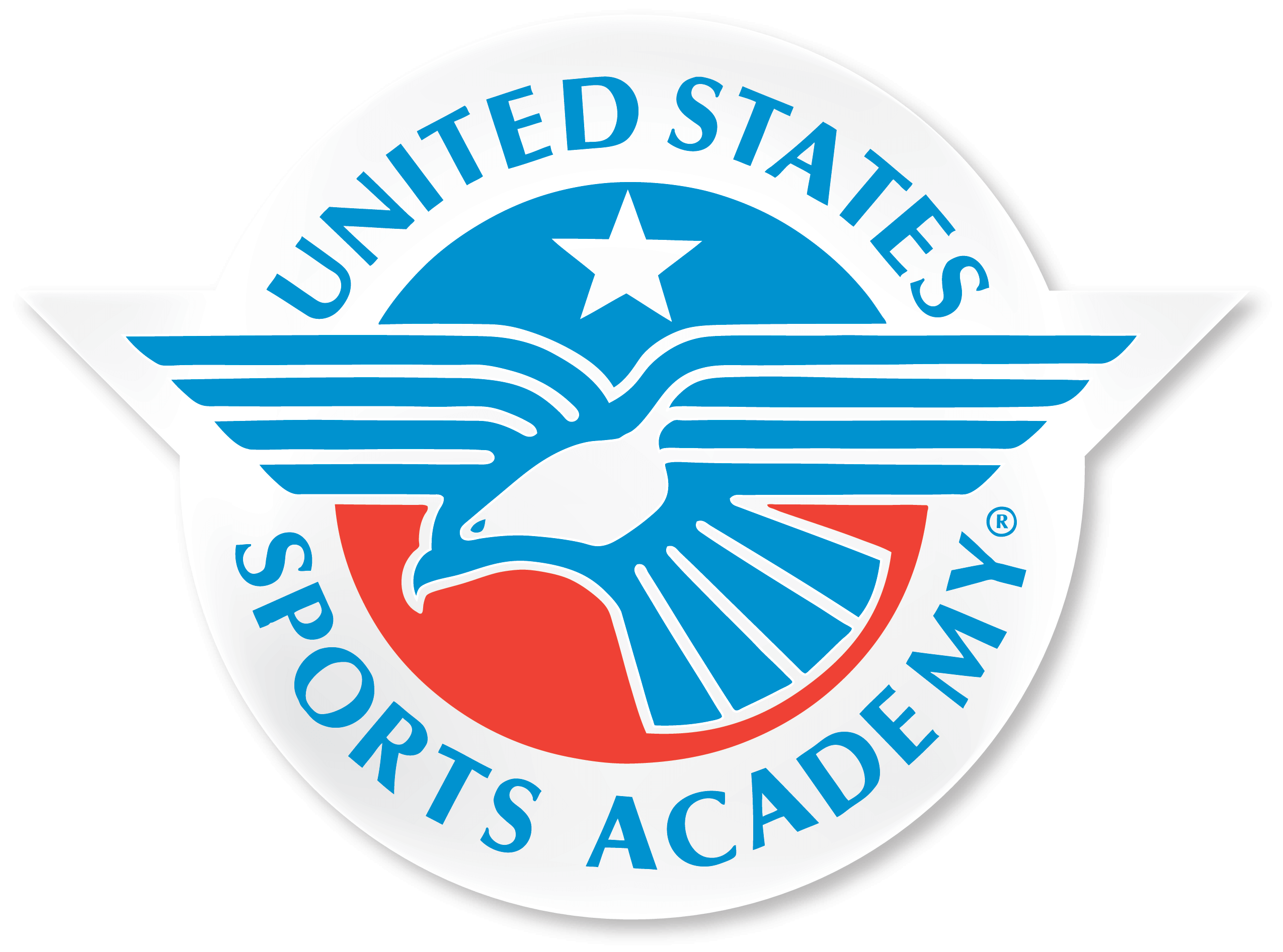 Click here to download course brochure
IMSC Student
Mr Tan's effort to teach us and see us do well is incredible. Good job!
Diploma in Sports Science & Coaching
IMSC Student
Faizul did a great job, really got his points across!
Diploma in Sports Science & Coaching
IMSC Student
Melvin was great. Used a lot of examples to educate us. Good job!
Diploma in Sports Science & Coaching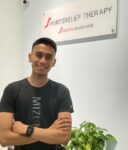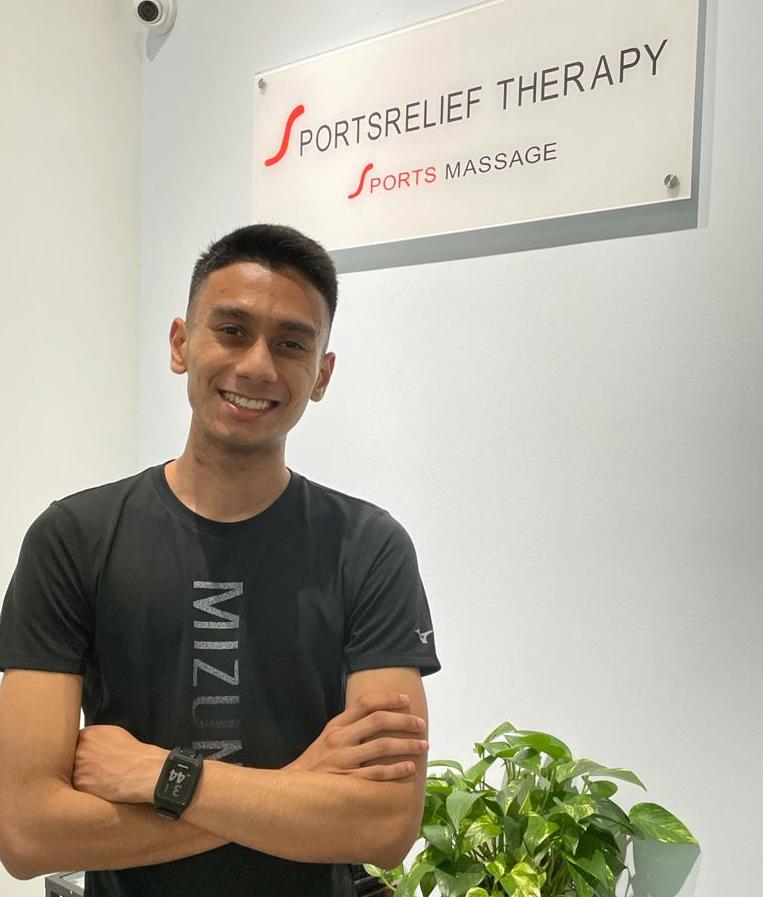 Muhd Syafiq
The Industrial Attachment programme offered at IMSC has been beneficial to my education. It has been an eye-opening experience as I gain exposure and insights to the sports industry. As a Sports Therapist Assistant at Sports Relief Therapy Clinic, I'm able to apply the sports science knowledge learnt in class which enabled me to better prescribe strengthening exercises and provide sports nutritional advice to the patients.
Diploma in Sports Science and Management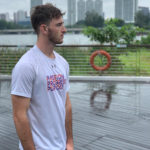 Daniel Scriven
I have a strong passion for sports since young. The Diploma in Sports Science & Management have provided me with the opportunity to increase my sports knowledge which is very useful for my future. Besides being interested in the theory behind sport, I am also keen to learn about the sports industry too! I particularly enjoyed studying moduless such as Strength & Conditioning, Sports Psychology and Nutrition. These modules are so interesting that it sparked my interest in wanting to study more in-depth in the future! I got to learn many new skills, made new friends and also meet people who were helpful in guiding my education.
Diploma in Sports Science and Management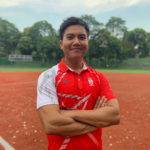 Joseph Tan
The school has played a tremendouys role in supporting my academic pursuit. Given my commitments, one high key from either work, school or competition was bound to clash but the school provided me with the utmost support by helping me to defer my exams during crucial times, that helped me maintain my grades in school. The school strongly supports sporting excellence and will without a doubt provide time-off for training and major competition for student-athletes. For that, I am ever grateful to the school and the staff through my time here.
Bachelor of Science (Exercise and Sports Science)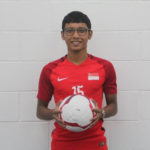 Muhd Zulqarnean
With my busy schedule, the arrangement for online lectures provided me with flexible time management. I still get freedom over my schedule which allows me to pursue sports, get educated and have adequate rest. I'm taking this Diploma as I believe that as a sportsman, it is critical to be educated with appropriate knowledge and skills. Currently, I have interest in being a coach or a sports marketer so it's essential to be trained for the correct area for my future.
Diploma of Sport Development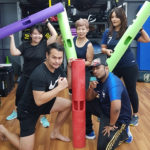 Ashraf Karim
The lecturers at IMSC are knowledgeable, and I was able to to apply what I have learnt in class such as Human Anatomy, Nutrition and Strength and Conditioning to my job as a Fitness Trainer. One of my favourite memories include the field trip to Sports Stadium as we can picture what we have learnt in class to real life settings.
Diploma in Sports Science and Management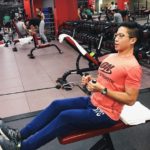 Harold Lee
I chose to pursue the private education route as I wanted to study relevant modules direct to the industry and upgrade myself. Upon completing the diploma, I'm currently working full-time at Decathlon Singapore as an Omnichannel Sports Advisor and I can apply the knowledge in my current working life. I'm glad I chose IMSC to further my education.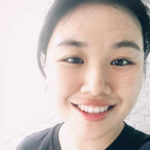 Kang Hee Ju
I was offered to pursue the Sports Science & Management Diploma with IMSC and decide whether I like it and would want to pursue it as my degree course. I found most of the modules interesting and useful to me. Psychology and Human Anatomy are modules that I had interest in thus the information I learnt about really stayed with me.