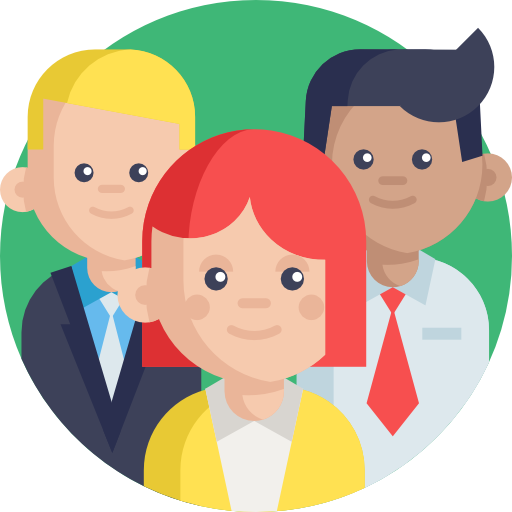 Industry Practitioners
Gain beneficial and meaningful industry insights from our lecturers who are also industry practitioners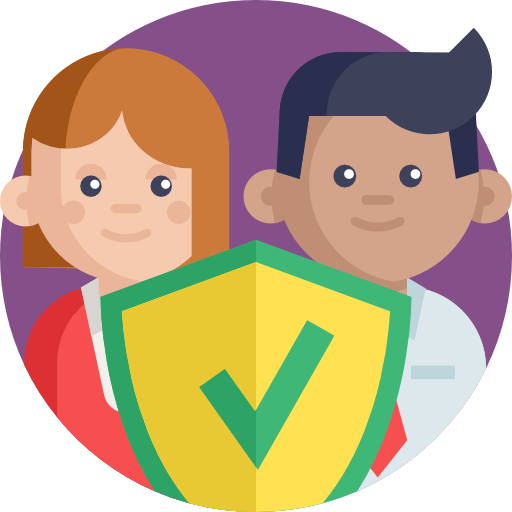 Relevant to Industry
Our study curriculum matches the industry needs to better understand the demands of the modern industry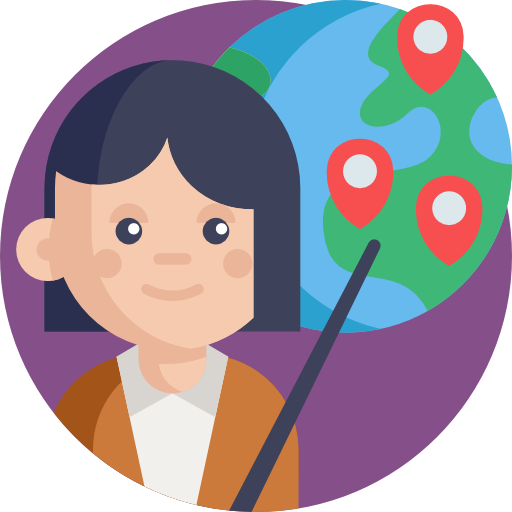 An Array of Programmes
Providing students with a variety of academic programmes to cater to their needs and choices.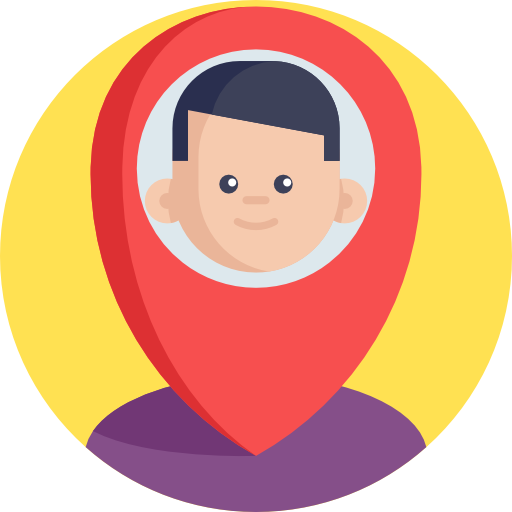 Industry Site Visits
Enriching students learning experiences with site visits.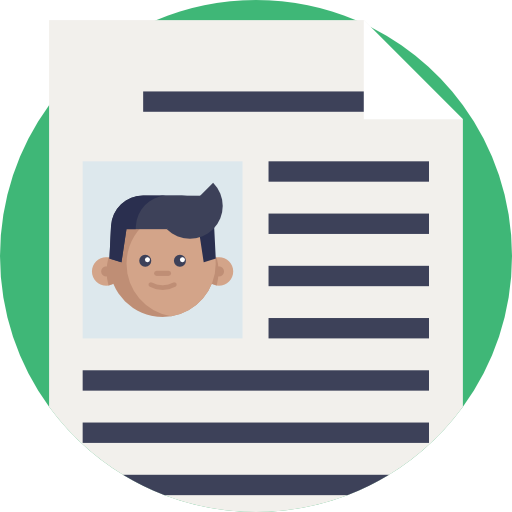 Industrial Attachment Opportunities
Providing students with the opportunity to gain first-hand experience of the industry
Notice
At International Management & Sports College, we work with highly reputable institutions around the world to offer an array of internationally-recognised academic programmes that suit varying schedules and needs.
The list below showcases our academic courses that are currently registered with the Committee for Private Education. Do take note that only courses with titles in  GREEN are active and open for registration; courses with titles in RED are currently not active and do not have confirmed intake dates.