Pathway programs
---
We provide a number of pathway programs to help you get started whether you're seeking to change careers or didn't receive the grades you needed for your desired degree. Admission to university is simpler than you would imagine. Our routes can take you to your ideal course no matter your situation because we welcome people from all walks of life.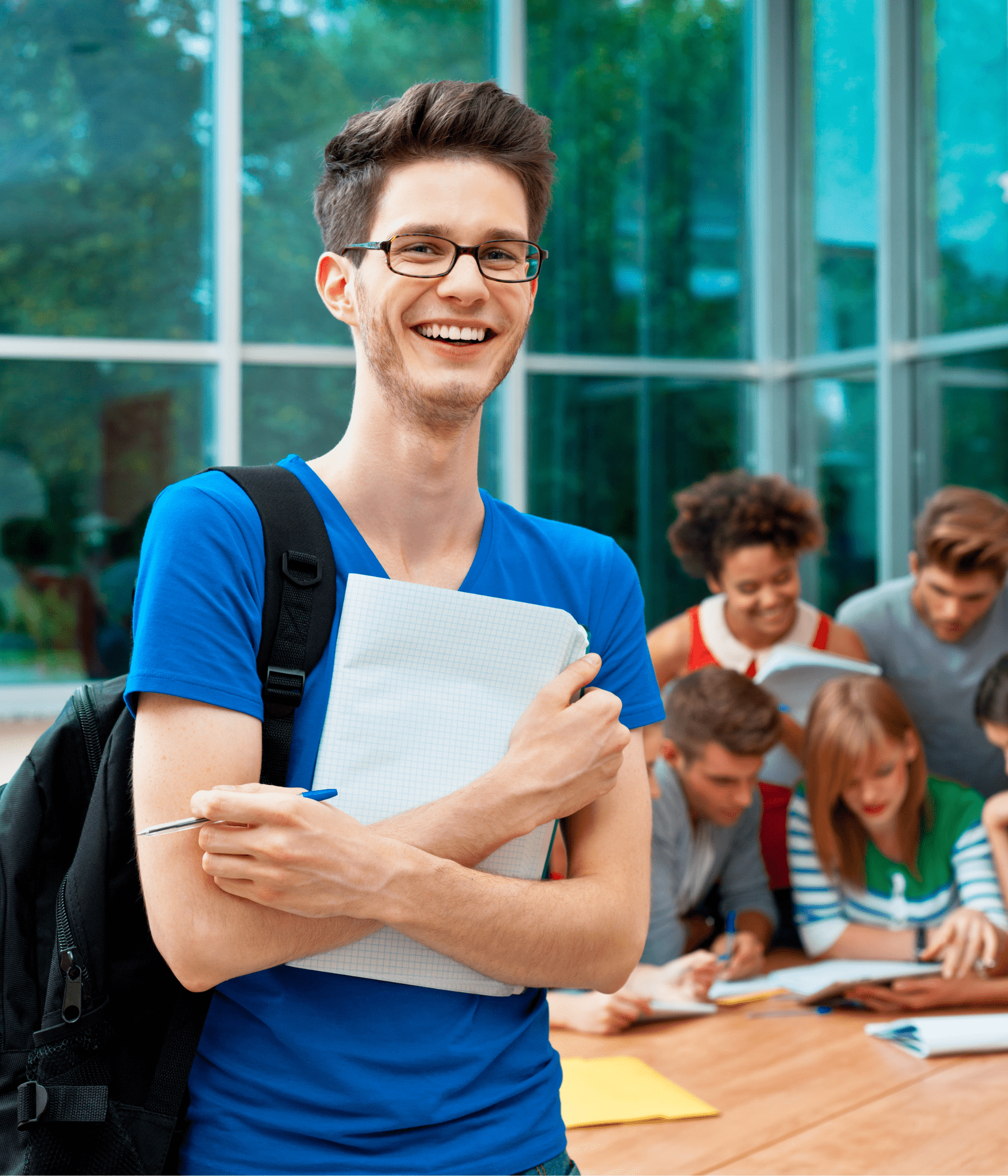 Why IMSC pathway?
---
With the help of our pathways, you have the chance to complete all of the prerequisite courses for a bachelor's degree in one location while also obtaining a variety of qualifications.
> Explore courses
Alternate Routes
---
You can enroll in both your desired degree and a prior qualification at the same time thanks to these simple, alternate routes. You'll finish the alternate programmes faster than it would take you to complete your degree as a stand-alone course by exemptions from your prior qualification.
> Find Alternate Routes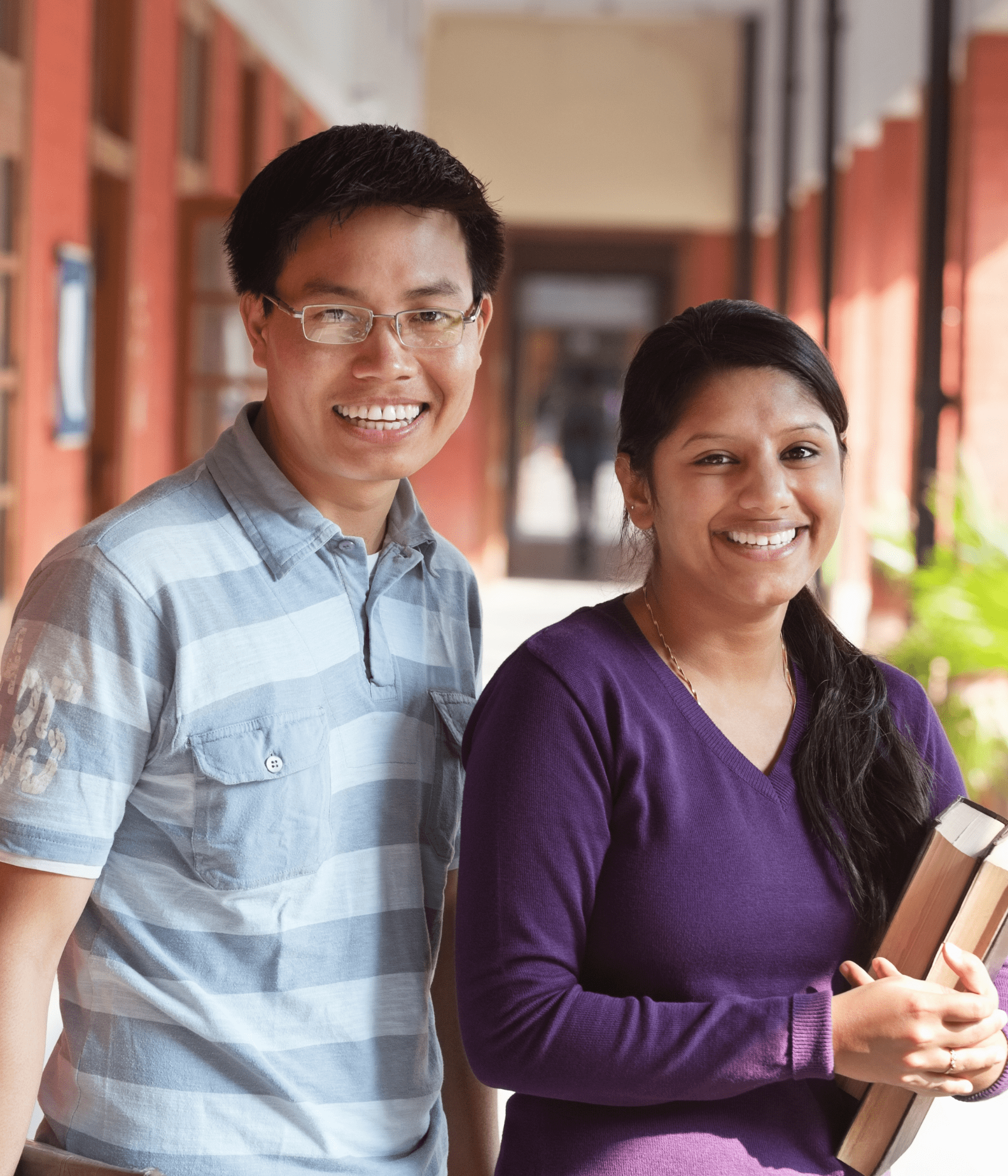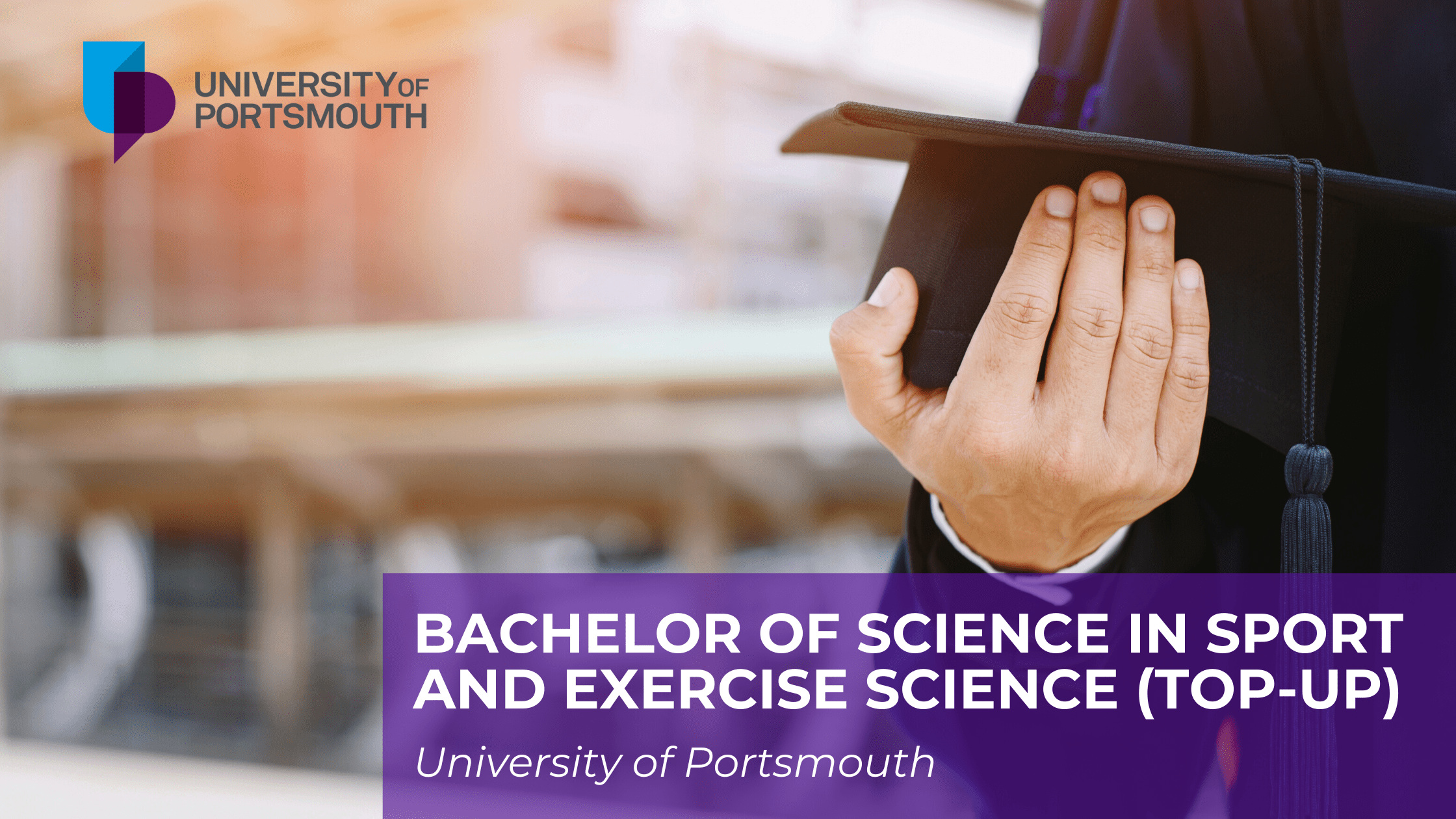 Diploma Graduates with the following entry requirements will gain entry into Year 3 of

Bachelor of Science in Sports and Exercise Science :
Academic Qualifications
Diploma of Higher Education in Sport and Exercise Science from UoP; or

Diploma in Sport & Exercise Science, Diploma in Sports Coaching from Republic Polytechnic with a minimum of GPA 2.5; or

Diploma in Sport & Wellness Management from Nanyang Polytechnic with a minimum of GPA 2.5; or

Equivalent relevant Advanced/Higher Diploma qualifications awarded by other Singapore registered PEIs with a minimum GPA 3.0 or equivalent
English Language Proficiency
GCE 'O' Level Pass in English at C6 and above; or

IELTS 6.0 and above, no sub-component below 5.5 or equivalent
Diploma Graduates who do not meet the entry requirements will have to enrol in Diploma of Higher Education in Sport and Exercise Science (8 months) which will be equivalent to Year 2 of Bachelor of Science in Sports and Exercise Science :
Academic Qualifications
Diploma in Sports Science and Management from IMSC; or

Diploma graduate from recognized sports and exercise science, sport and wellness, health services and management-related programmes
English Language Proficiency
GCE 'O' Level Pass in English at C6 and above; or

IELTS 5.5 and above, no sub-component below 5.5 or equivalent
After completing their Diploma of Higher Education in Sport and Exercise Science (8 months), students will have the option to choose which Degree they would like to specialise in, in their final year :
Bachelor of Science in Sports and Exercise Science

Bachelor of Science in Sport Management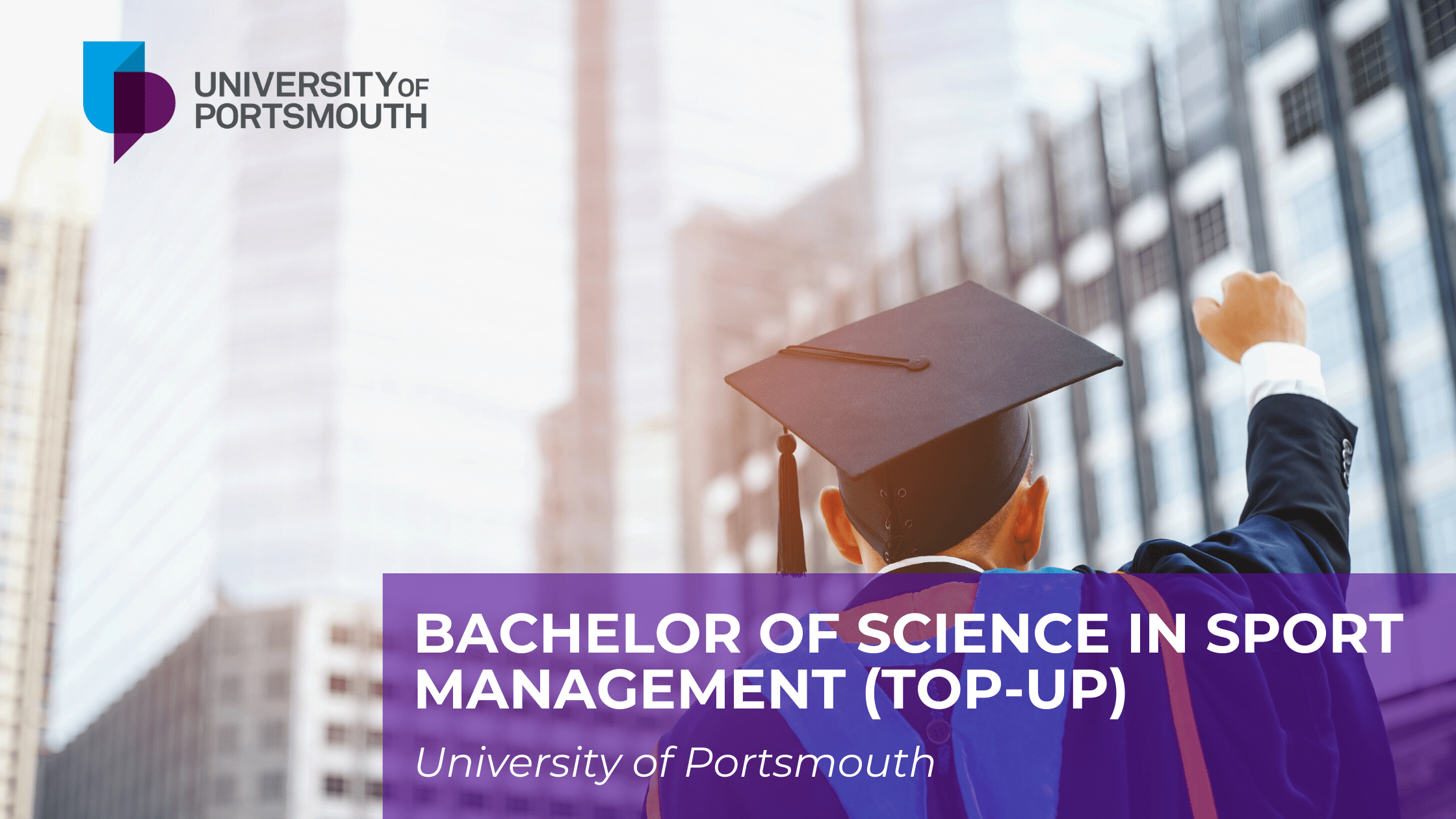 Diploma Graduates with the following entry requirements will gain entry into Year 3 of

Bachelor of Science in Sport Management :
Academic Qualifications
Diploma in Sports Management from Republic Polytechnic or Diploma in Sport & Wellness Management from Nanyang Polytechnic, with a minimum of GPA 2.5; or

Any other sport or business-related diploma qualifications awarded by other tertiary institutions in Singapore – i.e. Singapore Polytechnic, Ngee Ann Polytechnic, Republic Polytechnic, Temasek Polytechnic and Nanyang Polytechnic, with a minimum of GPA 3.0; or

Equivalent relevant Advanced/Higher Diploma qualifications awarded by other Singapore registered PEIs with a minimum GPA 3.0 or equivalent; or

Diploma graduate from recognized sports and exercise science, sport and wellness, health services and management-related programmes
English Language Proficiency
GCE 'O' Level Pass in English at C6 and above; or

IELTS 6.0 and above, no sub-component below 5.5 or equivalent
Diploma Graduates who do not meet the entry requirements will have to enrol in Diploma of Higher Education in Sport and Exercise Science (8 months) which will be equivalent to Year 2 of Bachelor of Science in Sport Management :
Academic Qualifications
Diploma in Sports Science and Management from IMSC; or

Diploma graduate from recognized sports and exercise science, sport and wellness, health services and management-related programmes
English Language Proficiency
GCE 'O' Level Pass in English at C6 and above; or

IELTS 5.5 and above, no sub-component below 5.5 or equivalent
After completing their Diploma of Higher Education in Sport and Exercise Science (8 months), students will have the option to choose which Degree they would like to specialise in, in their final year :
Bachelor of Science in Sports Management

Bachelor of Science in Sports and Exercise Science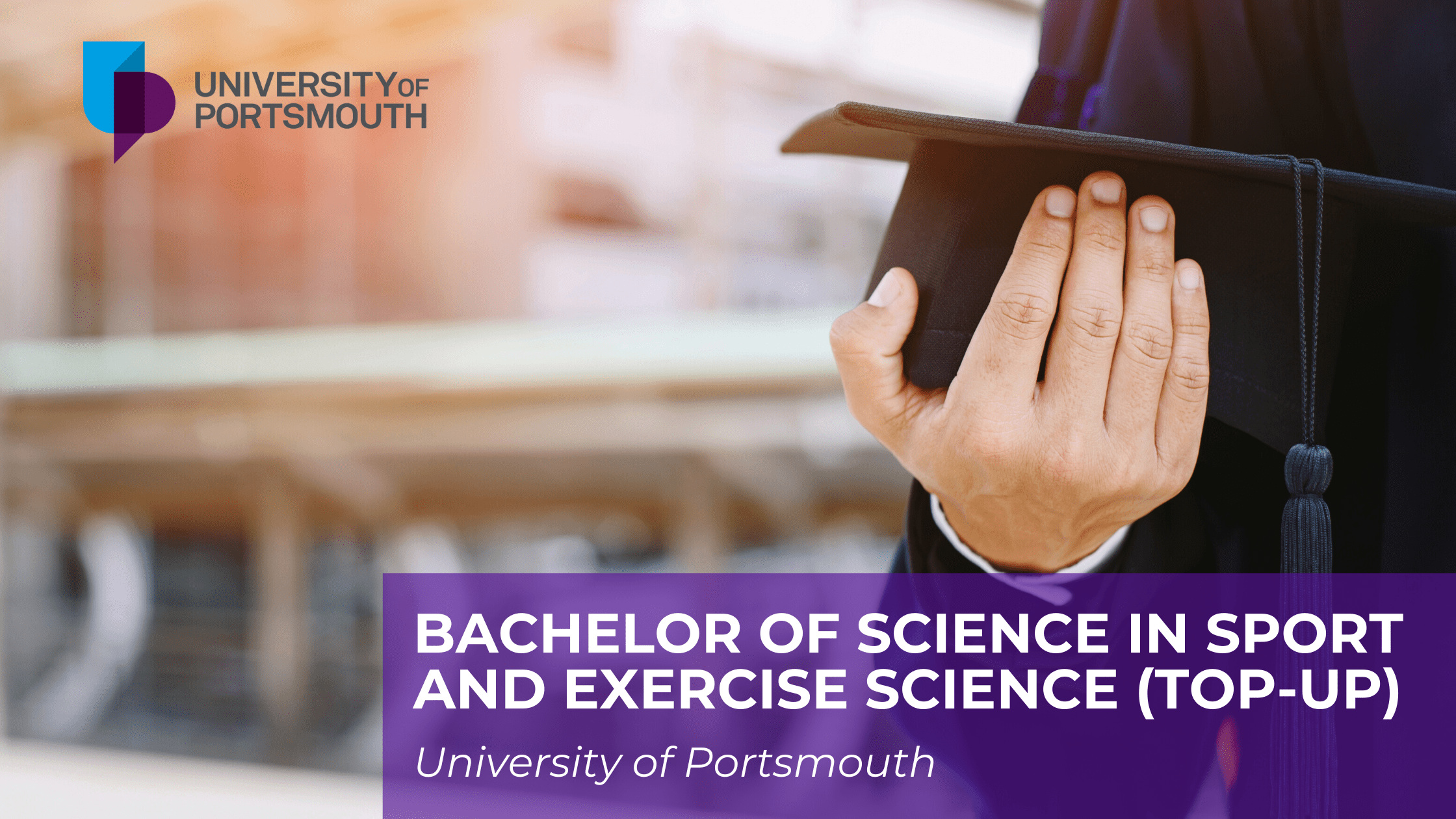 Diploma Graduates with the following qualifications will have to enrol in Diploma in Sports Science and Management (12-14 months) which will be equivalent to Year 1 of Bachelor of Science in Sports and Exercise Science :
Academic Qualifications
1 GCE 'A' Level Pass; or

Diploma Graduate; or

Grade 12 Certificate; or equivalent
English Language Proficiency
GCE 'O' Level Pass in English at C6 and above; or

IELTS 5.5 and above; or

TOEFL 56 and above; or

Pearson Test of English (PTEA) 48 and above; or

Duo lingo English Test Score (DET) score of 85 and above; or

Pass in IMSC Language Literacy and Numeracy (LLN) Test
Diploma Graduates with the following qualifications will have to enrol in Certificate in Fitness Management (3-6 months) before they can enrol into Diploma in Sports Science and Management (12-14 months) which will be equivalent to Year 1 of Bachelor of Science in Sports and Exercise Science :
Academic Qualifications
3 GCE 'O' Level Passes at C6 and above

NITEC or Higher NITEC; or

Formal education equivalent to GCE 'O' Levels
English Language Proficiency
GCE 'O' Level Pass in English at C6 and above; or

IELTS 5.0 and above; or

WPLN Literacy Level 5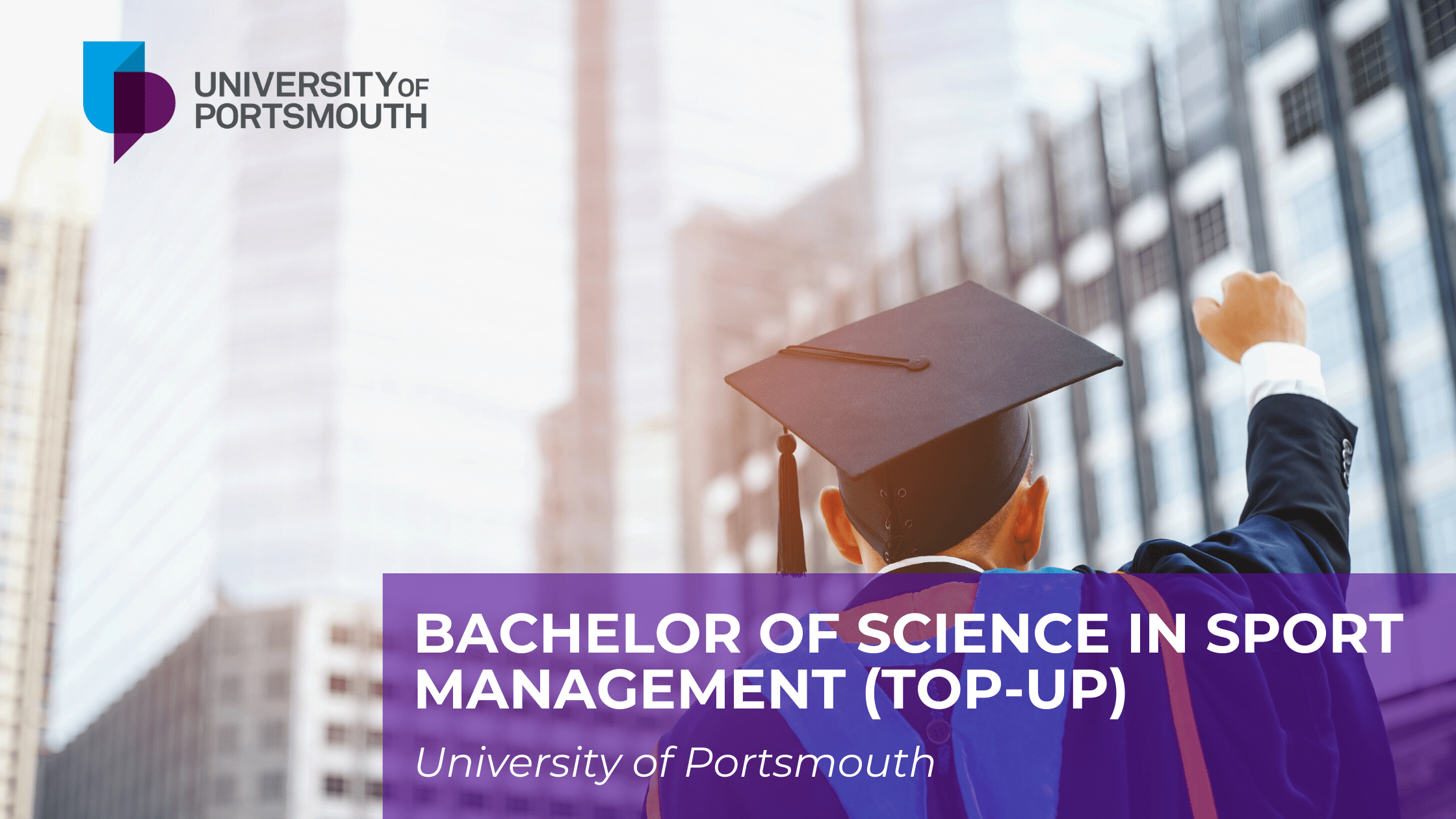 Diploma Graduates with the following entry requirements will gain entry into Year 3 of

Bachelor of Science in Sport Management :
Academic Qualifications
Diploma in Sports Management from Republic Polytechnic or Diploma in Sport & Wellness Management from Nanyang Polytechnic, with a minimum of GPA 2.5; or

Any other sport or business-related diploma qualifications awarded by other tertiary institutions in Singapore – i.e. Singapore Polytechnic, Ngee Ann Polytechnic, Republic Polytechnic, Temasek Polytechnic and Nanyang Polytechnic, with a minimum of GPA 3.0; or

Equivalent relevant Advanced/Higher Diploma qualifications awarded by other Singapore registered PEIs with a minimum GPA 3.0 or equivalent; or

Diploma graduate from recognized sports and exercise science, sport and wellness, health services and management-related programmes
English Language Proficiency
GCE 'O' Level Pass in English at C6 and above; or

IELTS 6.0 and above, no sub-component below 5.5 or equivalent
Diploma Graduates who do not meet the entry requirements will have to enrol in Diploma of Higher Education in Sport and Exercise Science (8 months) which will be equivalent to Year 2 of Bachelor of Science in Sport Management :
Academic Qualifications
Diploma in Sports Science and Management from IMSC; or

Diploma graduate from recognized sports and exercise science, sport and wellness, health services and management-related programmes
English Language Proficiency
GCE 'O' Level Pass in English at C6 and above; or

IELTS 5.5 and above, no sub-component below 5.5 or equivalent
After completing their Diploma of Higher Education in Sport and Exercise Science (8 months), students will have the option to choose which Degree they would like to specialise in, in their final year :
Bachelor of Science in Sports Management

Bachelor of Science in Sports and Exercise Science

Diploma

in Sports Management from

Republic Polytechnic

or

Diploma

in Sport & Wellness Management from

Nanyang Polytechnic

, with a

minimum of GPA 2.5

; or

Any other sport or business-related

diploma

qualifications awarded by other

tertiary institutions

in Singapore – i.e. Singapore Polytechnic, Ngee Ann Polytechnic, Republic Polytechnic, Temasek Polytechnic and Nanyang Polytechnic, with a

minimum of GPA 3.0

; or

Equivalent relevant

Advanced/Higher Diploma

qualifications awarded by other Singapore

registered PEIs

with a

minimum GPA 3.0

or equivalent; or

Diploma graduate

from recognized sports and exercise science, sport and wellness, health services and management-related programmes

Diploma

in Sports Science and Management from

IMSC

; or

Diploma graduate

from recognized sports and exercise science, sport and wellness, health services and management-related programmes

1 GCE

'A' Level

Pass; or

Diploma

Graduate; or

Grade 12

Certificate; or equivalent