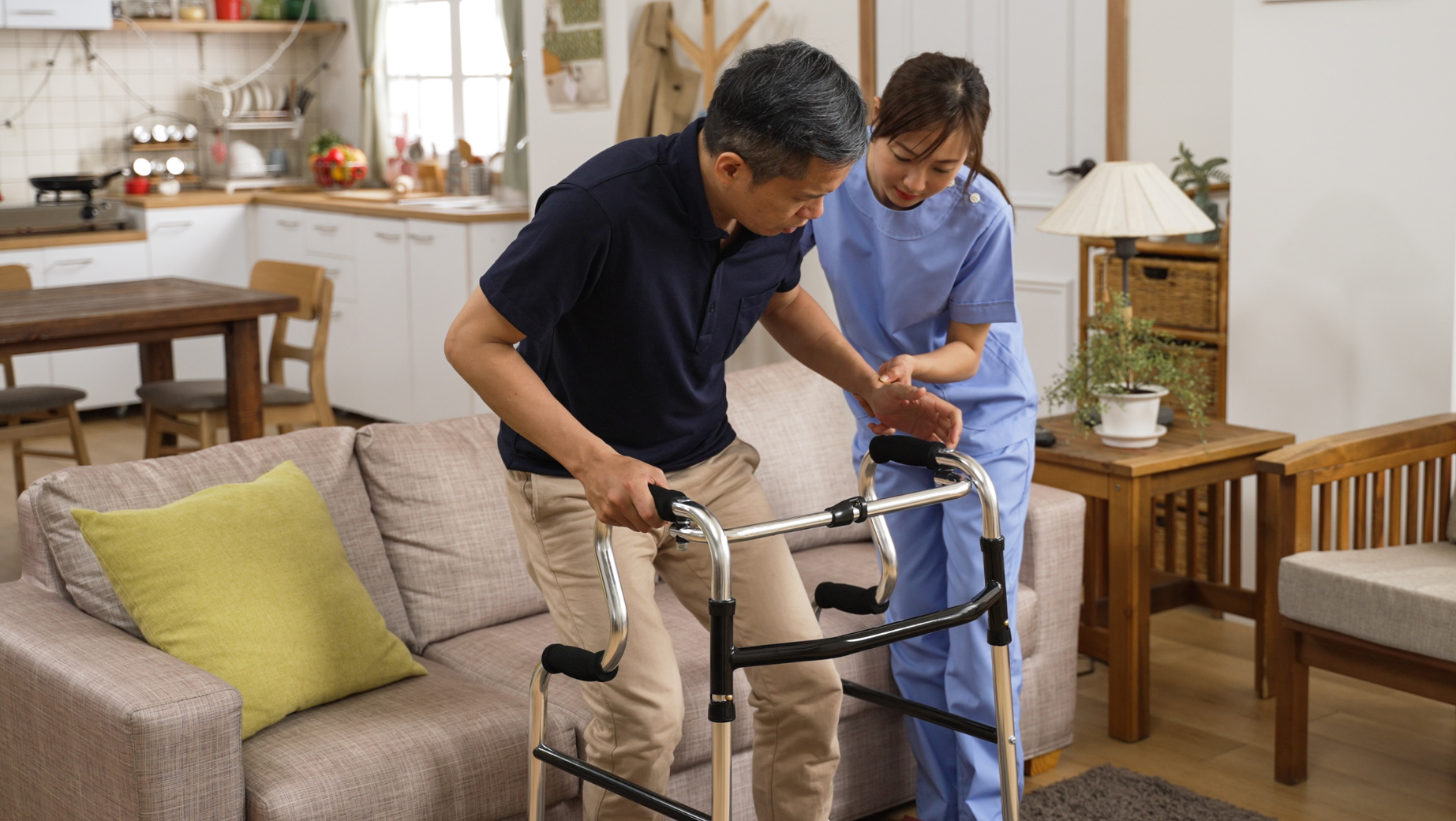 Course Overview
The aim of this course is to equip participants with the essential skills and knowledge needed to provide compassionate home care for seniors. Covering senior care essentials such as personal care, medication management, nutrition, safety, and emotional support, this program ensures that caregivers are well-prepared to meet the diverse needs of senior individuals in a home setting.
Through this training, participants not only learn the intricacies of senior care but also develop the sensitivity and empathy crucial for establishing meaningful connections with seniors, ensuring their well-being and enhancing their quality of life within their homes.
Benefits
Tailor Personalised Care:

Customize caregiving approaches to match the unique needs and preferences of seniors, ensuring tailored and effective support.

Enhance Quality of Life:

Implement holistic care strategies that enrich seniors' lives, promoting emotional well-being, social engagement, and overall happiness.

Understand Important Safety Measures:

Acquire comprehensive knowledge about essential safety protocols, enabling the creation of a secure and hazard-free environment for seniors.

Provide Balanced Meals and Address Dietary Needs: Prepare nutritionally balanced meals while addressing specific dietary requirements, ensuring seniors receive adequate nourishment tailored to their health needs.
Details
Duration: 4 Weeks
Type: Online
Start Date: 2 November 2023
End Date: 14 November 2023
Days: Tuesday and Thursday
Time: 7.30pm to 9.30pm
Price: $280