Students who study the Exercise & Sports Science degree in the School of Medical and Health Sciences specialise in the design, implementation and evaluation of exercise and physical activity for healthy people. They provide programs for improving general health, prevention of chronic diseases, health promotion, and enhanced sports performance. The Course prepares students for a variety of professional roles in the corporate and government sectors where high levels of competence are required in the area of exercise and sports science.
Duration
Part-time: 24 months (full-time) or 48 months (part-time)
Career Options
Potential job roles include (but not limited to):
Exercise Physiologist
Exercise Scientist
Biomechanist
Personal Trainer
Sports Coach
Sports & Exercise Scientist
Researcher
Strength & Conditioning Coach
Sports Medicine Trainer
Exercise Rehabilitation Coach
Applicant must meet the following requirements to enroll into the course:
Academic Qualifications
A Level aggregated score of 5 or more, from minimum 2 and maximum 3 A Level subjects (A=5, B=4, C=3, D=2, E=1); OR
Recognised Polytechnic diploma; OR
Relevant diploma issued by the United States Sports Academy; OR
Australian Qualification Framework Certificate IV or above; OR
Pearson BTEC Level 4 HNC Diploma
English Language Proficiency
O Level Pass in English at C6 and above; OR
IELTS 6.0 and above
Refer to brochure for exact cost and breakdown of items.
You may also reach out to our course consultants for more information.
None available at this moment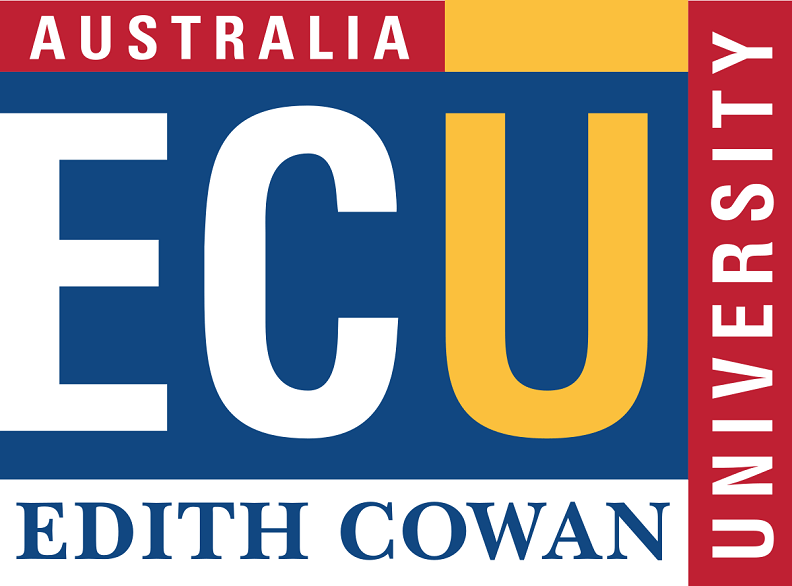 Click here to download course brochure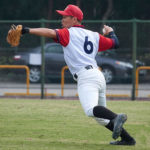 Tommy Kan
There were many times where I had to miss class due to overseas training camps and competitions but the school was really supportive. The staff would update me on what was happening in class and my lectureres would take the extra time to teach what I had missed out so that I wouldn't fall behind. With such great support, I was able to focus on my sport while maintaining a good academic record.
Bachelor of Science (Exercise and Sports Science)